CommInsure Graduate and Summer Intern Programs
CommInsure Program overview
You have a 'can do' attitude and the ability to learn quickly. Driven to succeed, you'll need strong numerical ability, as well as good interpersonal and communication skills.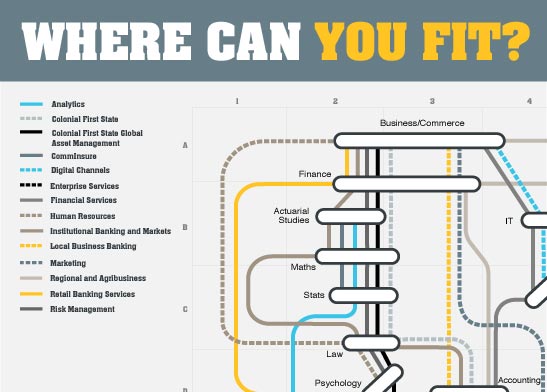 Your degree could lead you in several different directions. Check out our degree map to explore some of these directions, and find out which is right for you.
Learn more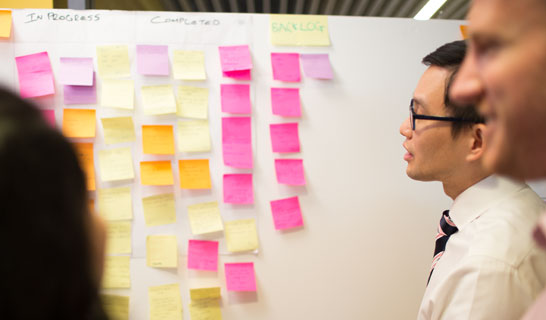 As well as fine tuning your knowledge and understating of CommInsure, you'll also have the opportunity to:

Be part of an inspirational team: Work alongside some of the industry's finest and most talented professionals
Enjoy your time: Be part of a strong and cooperative culture
Receive training and development: This includes full study support for your actuarial studies (FIAA accreditation) and other technical and soft-skill training. You'll also be supported by a mentor and buddy
Enjoy room to move: Receive opportunities to work in different roles, and potentially work in the Asia Pacific region
Work in a stable role with future potential: When you choose CommInsure, you're choosing to work within Australia's largest bank.
Awards and recognition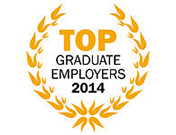 We're proud to have been named Top Graduate Employer in the Commercial and Retail Banking Sector by Australian Association of Graduate Employers (A.A.G.E) for five consecutive years (2010 - 2014).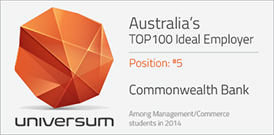 We were ranked in the Top 5 Ideal Employers for management and commerce students by Universum in 2014.
CommInsure won the Platinum Award for Life Insurance Company of the Year at the Association of Financial Advisers / Plan For Life 2013 Awards. In addition, CommInsure was recognised as number one in the investment growth bond market by winning the Investment Growth Bond of the Year award. CommInsure was also a finalist in three other categories of Overall Annuity Provider of the Year, Long Term Income Stream Award and Trauma Award.
Learn more
Our Graduate & Summer Intern Programs