Applications for our 2021/22 Summer Intern Program are now closed. For all successful candidates the program will commence in November 2021. Applications for our 2023 Graduate Program will open in early February 2022. You can search and apply for other roles here. 
Meet our unlikely matches

With over 16 business areas to choose from, CommBank offers a vibrant, innovative environment to start your career. Get to know some of our unlikely matches below and discover what life is like as a CommBank graduate.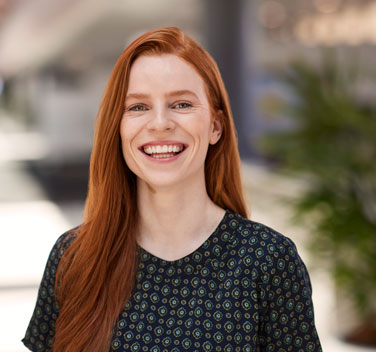 Isabella
I am a Biomedical Engineer delivering transformative changes to our Business Banking customers. 
I never thought I'd end up working at a bank. But once I started to think about what I love most about engineering – process improvement, project management, critical thinking and problem solving – I realised working at CommBank was the perfect match. I get to be a part of fixing, running and transforming our business to better improve our customer experience.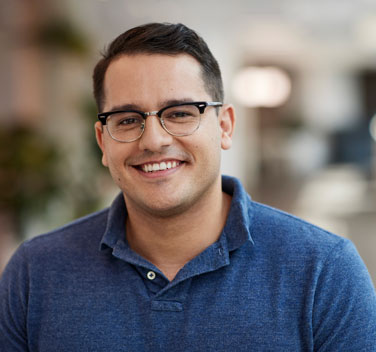 Clark
I am a Law and Linguistics Major dedicated to changing one community at a time. 
As a proud Gumbaynggirr and Gunditjmara man growing up in south-western Sydney, I was one of the first in my family to go to university. Given the opportunity to study overseas, I was able to learn the nuances of culture and language with a business lens on a global scale. With a deep understanding of community from my international experience as well as through my Indigenous heritage, I wanted to invest my skills on home soil. That's why I chose to work at CommBank, because we're a true representation of Australia and have the ability to change the financial wellbeing of our communities through the great work we do every day.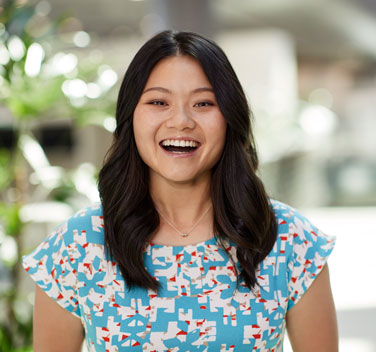 Louise
I am a Marketing Major creating exceptional digital products for our clients. 
I studied a range of subjects in university and hopped around a lot, from start-ups to global companies, finance to media. I didn't see myself in a particular role, but I've found CommBank has it all. It's a playground for ideas that will shape the future of banking for all Australians, and I get to be part of it.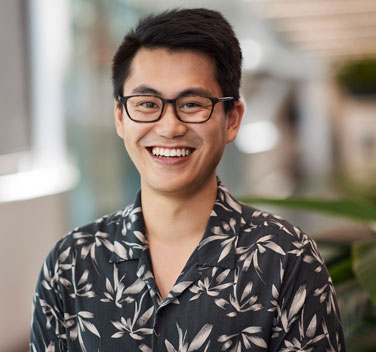 Ashton
I am a Computer Science Major working on future-proofing our business. 
I never expected I would apply my high school chemistry knowledge in a banking environment, especially after studying computer science. Or to work in a team that's responsible for ensuring Australians can rely on our payment networks for shouting their mates a coffee. The opportunities I've had to work with people from various professional backgrounds have been endless, as have the opportunities to create a positive impact on our communities. Who knows where my career will take me?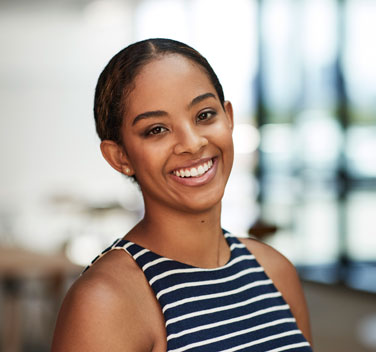 Taylor
I am a Business Graduate delivering best-in-class digital experiences for our customers. 
I always saw myself going into the corporate world, studying marketing and finance. However, I didn't realise how technology-focused I would be at a bank. Fast-forward two years, and I've had the opportunity to rotate through various teams within Digital, working on everything from features for the CommBank app all the way to conducting research to guide the strategic direction of the Digital team.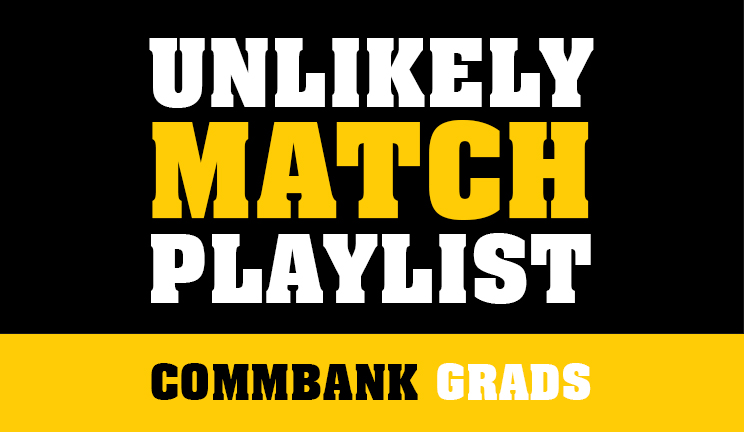 Check out our unlikely matches playlist on Spotify.

Listen to what unlikely matches our grads are playing now.
Awards and recognition

The Australian Top 100 
Graduate Employer 2020
#1 Banking and Finance sector

Australian Financial Review  & GradConnection Top100 Graduate Employers Ranking
Graduate Employer 2020
#9 Most popular Employer

Top Graduate Employers 2020