Applications for our Intern 2016/17 and remaining 2017 Graduate Program are now closed. We will no longer be accepting any further applications.

We encourage you to visit our listing page to find out about other entry level opportunities available outside of our Intern 2016/17 and remaining 2017 Graduate Program. Thanks for your interest in working with us.
Digital (Retail Banking Services) Graduate and Summer Intern Programs
Digital (Retail Banking Services) Program overview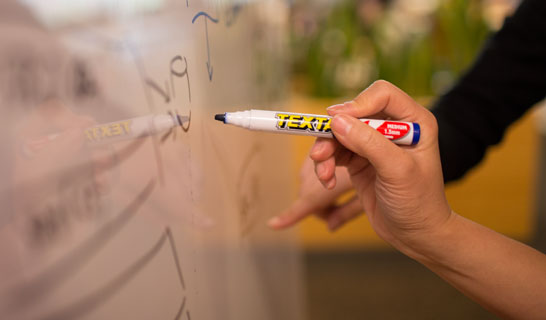 As well as fine tuning your knowledge and understating of Digital, you'll also benefit from:

Our culture: We encourage cooperation and knowledge sharing. We take the time to explain projects, concepts and processes to our graduates
Interesting work: You'll be exposed to a range of projects that enable you to put the skills you learnt at university into practice
Endless opportunity: You are openly encouraged to discuss your career aspirations with your manager, who can help make them a reality
An ever-improving Program: We're always refreshing and improving our program so you get the most exciting and engaging experience possible. Your development and experience will be overseen by our Graduate Talent Council to ensure your experience is world class

Networking: You'll have the chance to work with several talented people, and form important relationships within the business
Community activity: You'll be actively encouraged to take part in community activities and to support local charities.
Awards and recognition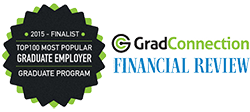 Financial Review and GradConnection Top 100 Graduate Employer 2015
Finalist - Graduate Program
Our Graduate & Summer Intern Programs