Applications for our 2016 Graduate Program are now open.
Enterprise Services Graduate and Summer Intern Programs
Enterprise Services Program overview
You are an innovative thinker, happy to take the initiative, a driver of change, dedicated to creating a better experience for our customers; passionate about technology, processes and organisational change.

We consider graduates from (but not limited to):
Information Technology
Information Science
Computer Science
Engineering (ICT).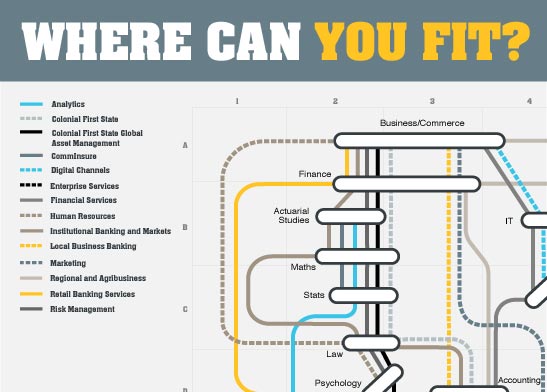 Your degree could lead you in several different directions. Check out our degree map to explore some of these directions, and find out which is right for you.
Learn more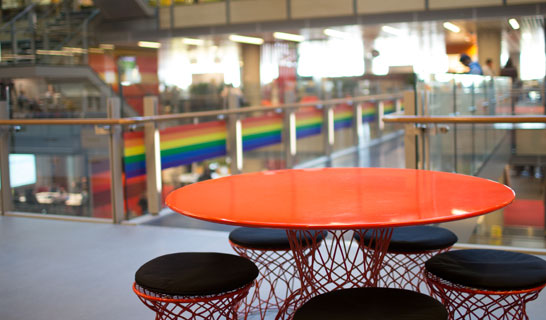 As well as learning all about Enterprise Services, you will also benefit from:
Career potential: After the Program (provided you meet certain criteria), you'll receive a full-time position at CommBank
Support: You'll be supported by senior management, as well as by a mentor and a buddy
Training and development: You'll gain access to important technical and development resources to help you expand your skills and knowledge
Exciting projects: You'll be involved in some interesting work, and have the chance to make a difference with innovative, cutting-edge IT projects
Ever-improving Program: Our Program is continually evolving, to ensure you have the most engaging and beneficial experience possible
Community involvement: You'll have the chance to make a difference through volunteering.
Awards and recognition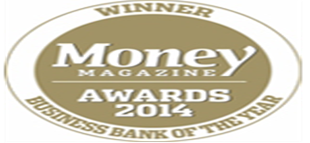 We're proud to receive this award for a fourth consecutive year. commbank.com.au is designed to make everyday banking even easier and more convenient. You can find out about our products and services, access tools and calculators, receive 24/7 support and connect with us through our Support Community and other social channels.
Learn more

We're proud to have been named Australia's Most Innovative Bank by BRW. Looking for new and better ways to make banking easier for our customers is at the core of everything we do. Whether it's changing the way our customers access their money with Cardless Cash or transforming business payments with Leo, we're committed to delivering products and services that integrate seamlessly with their life. Learn more about some of our latest innovations.
Learn more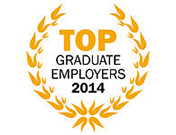 We're proud to have been named Top Graduate Employer in the Commercial and Retail Banking Sector by Australian Association of Graduate Employers (A.A.G.E) for five consecutive years (2010 - 2014).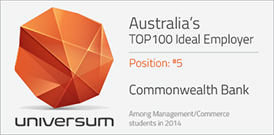 We were ranked in the Top 5 Ideal Employers for management and commerce students by Universum in 2014.
Our Graduate & Summer Intern Programs