Applications for our 2017/18 Intern Program will open 5th July at 12.05am.
Risk Management Graduate and Summer Intern Programs
Risk Management Program overview
We develop strategies and risk frameworks that allow the Group to take conscious, Board-approved exposures to credit, market, operational, compliance and insurance risks. We do this by identifying, assessing and reporting risks to achieve optimal return outcomes for the Group.
This 10 week program gives you exposure across our diverse business. You'll receive training, networking opportunities, be supported by a buddy and have the chance to contribute meaningfully to our business.
This 18 month structured Program includes three, six-month rotations. It will give you a thorough introduction to Risk Management at the CommBank Group. You'll have the opportunity to help establish risk frameworks, including developing risk policies, principle standards, methodologies and measurements to ensure the management of risks within our agreed risk parameters.
You may also help manage the CommBank Group's aggregate risk profile, and identity, assess and report risks to the board, audit committees, executive committee and to our large number of businesses.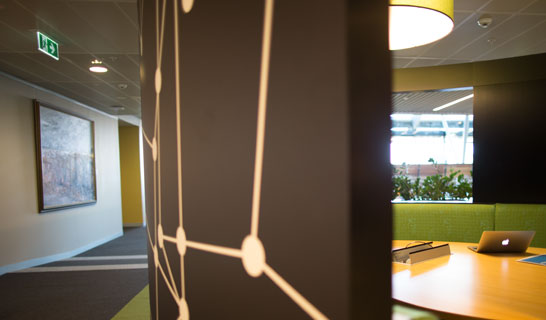 As well as an understanding of the Risk Management area, you'll also benefit from:

Industry knowledge: You'll learn all about the current market with exciting, fast-paced work based on real-world scenarios
A great team: You'll work alongside friendly, supportive and diverse people.
The chance to make a difference: You'll work on new policies and Programs, which could have a big impact
Training and mentoring: You'll receive plenty of training and mentoring. You'll also be provided with a training budget
Flexibility: You have the flexibility to choose your own rotations.
Our Graduate & Summer Intern Programs