This is a Carousel, Press Accesskey + C to jump to controls or Accesskey + P to pause and play.
Our business
A workplace of the future, our 52,000 people are able to bring their different backgrounds and unique perspectives to our collaborative environment, and are supported to share ideas, initiatives, talent and energy – making a positive impact on colleagues, customers and our business.
It's what makes CommBank a place of opportunity, where your skills can take you in unexpected directions and you can achieve great things.
Explore further and discover what we can offer you.
Get to know us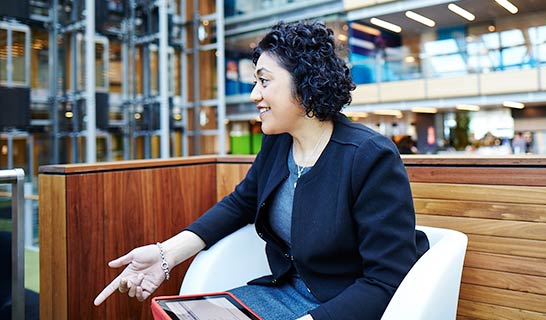 "The thing I try to impress on people is that there's a space for everybody."
Marcellina Wolfgramm
Customer Executive Manager, Branch Transformation, Retail Banking Services
View profile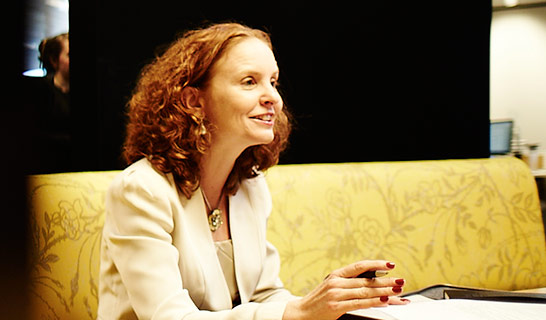 "There's plenty of flexibility here for both my family and my career."
Sarah Hall
Head of Operational Risk, Business & Private Bank
View profile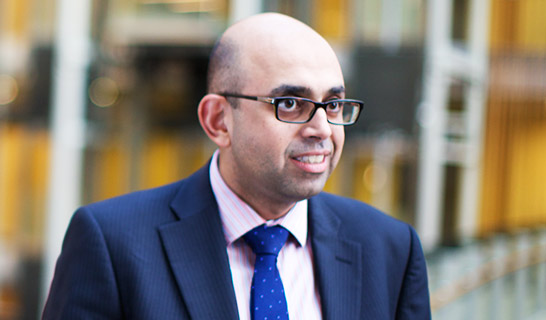 "It's important to be yourself. Watch, experiment, learn - then do what feels right for you."
Satinder Singh
Executive Director, Payments & Cash, Institutional Banking & Markets

View profile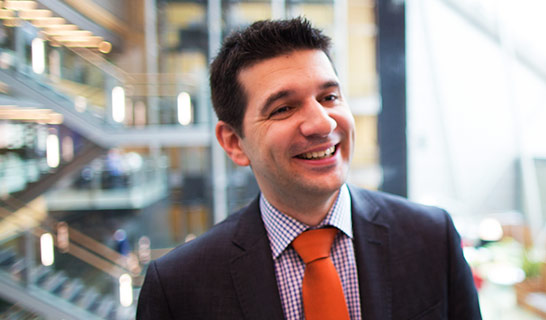 "We focus on the outcome not the hierarchy."
Laszlo Peter
Executive Manager, Enterprise Services

View profile
Our benefits
Our benefits package includes important everyday necessities, as well as (really) nice-to-haves. Find out how there's something for everyone.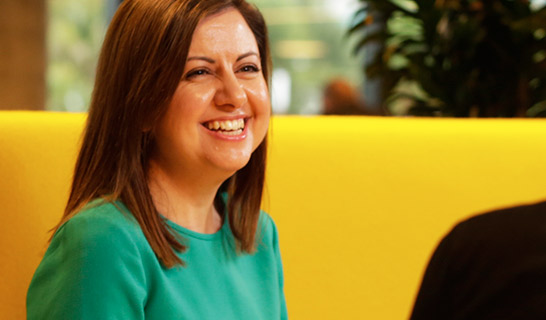 "I'm taking 14 weeks off and I know there will be many different opportunities when I return."
Margaret Nassar
Executive Manager, Sales and Service Transformation
View Margaret's story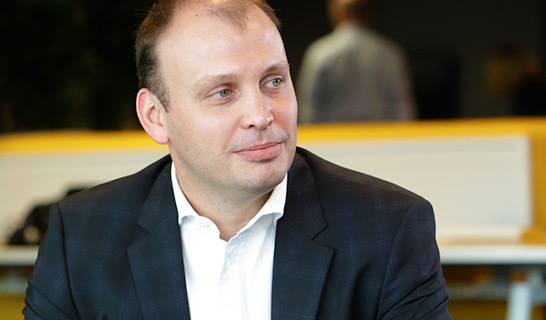 "We always need to deliver on work, but taking time away for important things is never a problem."
Caleb Reeves
Head of Productivity Transformation
View Caleb's story
Imagining and innovating
Our Innovation Lab is a living space where, along with our customers, we can explore ideas, test concepts, develop solutions and turn today's imagination into tomorrow's ground-breaking innovations.
Watch this video for a glimpse into the Innovation Lab.
Our Graduate & Summer Intern Programs
We're always looking for bright and talented people to become part of our team. In this section, you can learn more about our range of Graduate Programs and Summer Intern Programs, find out how you can apply, and hear from some of our graduates about their recent experiences.
"I love the volunteer spirit here. Within weeks of starting, I put together a graduate team to help adults with Cerebral Palsy enjoy the Royal Easter Show. Since then, I've taken part of countless other community initiatives including helping out at OzHarvest and raising money for the Clown Doctors."
Bobby
Graduate, Colonial First State Global Asset Management
Colonial First State Global Asset Management Program
"Regardless of different cultural backgrounds, sexual orientation or if we have a disability, here we're encouraged to bring our full selves to work. I've been able to network across various parts of the Bank, manage a project team, and acquire a sponsor."
Jennifer
Graduate, Human Resources
Human Resources Program
"I didn't expect to meet the CEO, discuss household debt with the RBA or analyse ASX listed property funds in my first 12 months. Now I'm working on an initiative that will take the offers we make to our retail customers to the next level. It's been a pretty awesome ride."
Jason
Graduate, Risk Management
Risk Management Program
"Since joining, I've had the opportunity to work on NetBank (Australia's #1 online bank), play with mobile apps that are used by over 3 million customers, build time-saving solutions in a Hackathon, raise over $30,000 for charity, and work with some of the most talented professionals in banking and IT ."
Chris
Graduate, Enterprise Services
Enterprise Services Program
Awards and recognition

LinkedIn Top Companies: 2nd most in demand employer