Serving Asian businesses
Our vision
We strive to be the most trusted and respected business and corporate bank of choice for the Asian business community in Australia.
Understanding your needs
Enjoy working with Relationship Executives, product specialists and staff members who understand your culture and speak a range of languages. 
Banking your way
We provide business banking bi-lingual forms in Simplified Chinese, Vietnamese and Korean. Please speak to your Relationship Executive or Relationship Manager for more information.
Please note: all forms must be completed in English.
Thought leadership
Asia capability reports
Asian Business Banking is committed to deepening our involvement with the local community, and in developing a distinctive proposition for Asian businesses in Australia. We are working with Asialink Business on a series of thought leadership engagements to explore key business capabilities required by Australian businesses and corporates, to successfully access and capitalise on the opportunities afforded through the growing middle class of Asia.
Our latest report; Winning in Asia: Creating long term value seeks to uncover how businesses, investors and policy makers can succeed in the region.
Our previous reports can be found below, and we hope that the case studies included in the reports offer you valuable insights:
Growing with Asia: Developing Asia Capability in Australian Businesses
Access a free online self-assessment tool 'How Asia Capable Are You? to self-assess your business' Asia capabilities.
Activating Asia: converting opportunities to outcomes with Asia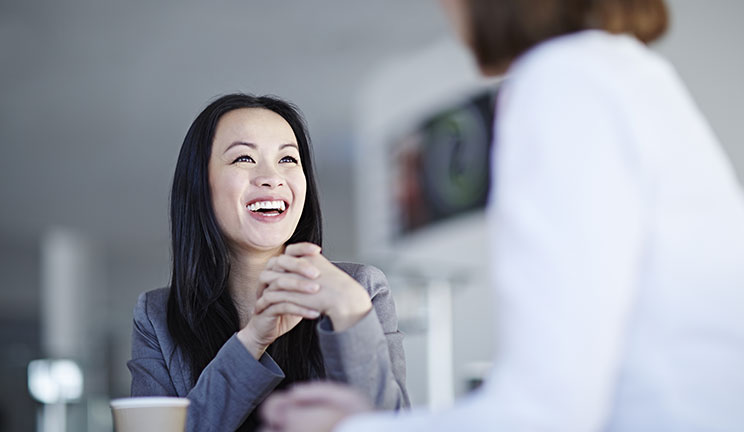 Economics seminars in Mandarin
We are also committed to supporting the growth and financial well-being of the Asian business community in Australia. Back in 2018 we delivered a large-scale Economics update seminar in Mandarin – CommBank's first economic briefing for business clients in an Asian language. As clients networked, and gained valuable insights from this seminar, we have continued this initiative in various locations across Australia.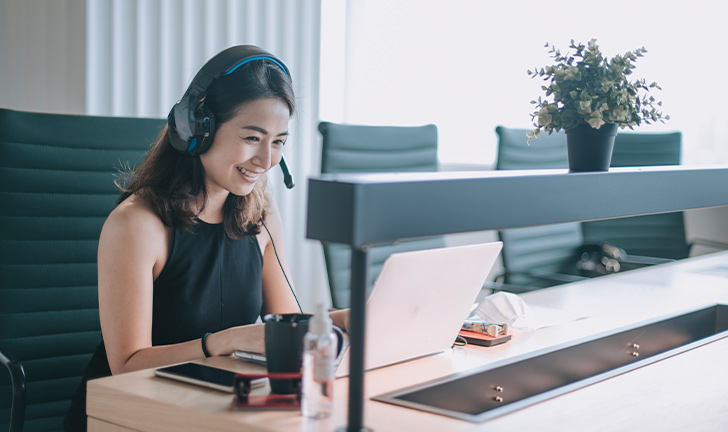 Solutions for your business
We'll work with you to help you find the most suitable product solutions for your business needs.
Business product solutions

CommBank in the community
Community Grants – Since 1917 CommBank employees have been supporting Australian youth through our workplace giving program, Community Grants. 
Women in Focus – supports women at all stages of business by sharing real stories and practical expertise, and fostering trusted connections with likeminded women.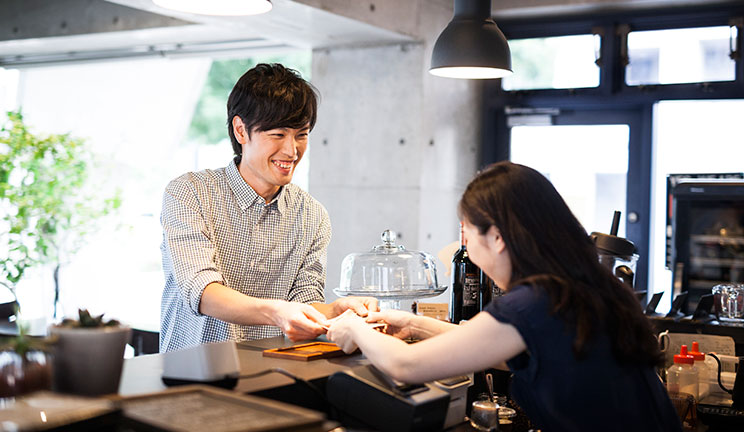 Things you should know
We may collect personal information (including name, email address and other details) about you so we can contact you to talk to you about products and services that you may be interested in. For more information about how we collect and use your personal information, including how you can access or correct your personal information or contact us with any feedback see our Privacy Policy.

This advice has been prepared without considering your objectives, financial situation or needs, you should, before acting on this advice, consider its appropriateness to your circumstances.
Applications for finance are subject to the Bank's normal credit approval. Full terms and conditions are included in our Letter of Offer. Bank fees and charges may apply. View product terms and conditions on commbank.com.au and consider them before making any decision about these products. 
Commonwealth Bank of Australia ABN 48123123 124 AFSL and Australian credit licence 234 945.
^ Before listening to this report, you are advised to read the full Global Markets Research disclaimers which can be found at www.commbankresearch.com.au. Information in this podcast is of a general nature only. It does not take into account your objectives, financial situation or needs and does not constitute personal financial advice. This report provides general market-related information, and is not intended to be an investment research report. The information contained in this report is approved and distributed by Global Markets Research, a business division of the Commonwealth Bank of Australia ABN 48 123 123 124 AFSL 234945 ("the Bank"). The information is solely for informational purposes and is not to be construed as a solicitation or an offer to buy or sell any securities or other financial instruments. It does not constitute a personal recommendation or take into account the particular investment objectives, financial situations, or needs of individual clients. Where 'CBA data' is cited, this refers to the Bank proprietary data that is sourced from the Bank's internal systems and may include, but not be limited to, credit card transaction data, merchant facility transaction data and applications for credit. As the statistics take into account only the Bank's data it may not reflect all trends in the market. All customer data used, or represented, in this report is anonymised and aggregated before analysis and is used, and disclosed, in accordance with the Group's Privacy Policy Statement. The Bank believes that the information in this presentation is correct and any opinions, conclusions or recommendations are reasonably held based on the information available at the time of its compilation but no representation or warranty, either expressed or implied, is made or provided as to accuracy, reliability or completeness of any statement made.
* This link will bring you to a third party website, owned and operated by an independent party over which CBA has no control ("3rd Party Website"). Any link you make to or from the 3rd Party Website will be at your own risk. Any use of the 3rd Party Website will be subject to and any information you provide will be governed by the terms of the 3rd Party Website, including those relating to confidentiality, data privacy and security.
Unless otherwise expressly agreed in writing, CBA and its affiliates (collectively "CBA") are not in any way associated with the owner or operator of the 3rd Party Website or responsible or liable for the goods and services offered by them or for anything in connection with such 3rd Party Website. CBA does not endorse or approve and makes no warranties, representations or undertakings relating to the content of the 3rd Party Website.
CBA disclaims liability for any loss, damage and any other consequence resulting directly or indirectly from or relating to your access to the 3rd Party Website or any information that you may provide or any transaction conducted on or via the 3rd Party Website or the failure of any information, goods or services posted or offered at the 3rd Party Website or any error, omission or misrepresentation on the 3rd Party Website or any computer virus arising from or system failure associated with the 3rd Party Website.