Corporate credit card
Designed for medium to large businesses wishing to manage and maximise their cash flow, set employee transaction limits, and access expense reports in order to track, analyse and forecast expenses.
See all Corporate credit cards
Choose between Low Rate or Interest Free Days cards
Employee controls
Unlimited cardholders
Transit accident insurance for all cardholders
Easy access with CommBiz
Corporate charge card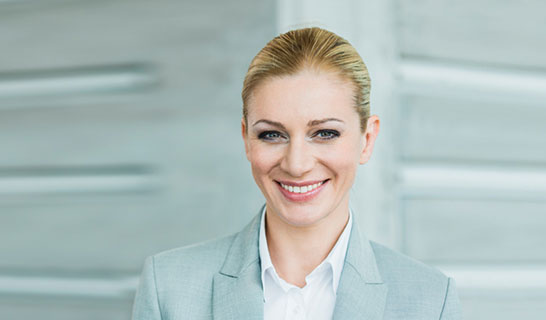 Ideal for large organisations with significant expenses. You can set spending limits and access expense reports to monitor spending and forecast costs.
Learn more
Minimise costs by setting controls for different cardholders
Reduce processing costs with electronic reporting and management
Procurement Management Account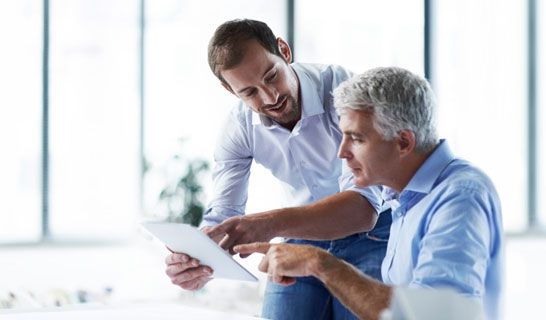 For businesses with significant procurement expenditure. Streamline procurement expense management, control costs and enforce your corporate purchasing policy.
Learn more
Assigned to an organisation or business unit rather than individual cardholders
Allows multiple authorised users to transact on the facility