Related products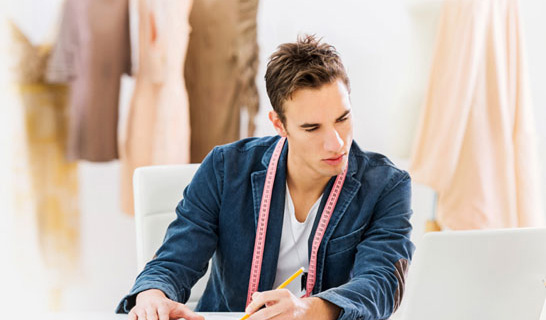 Cover your business overheads if you are unable to work due to sickness or injury. Ideal for the self-employed.
Learn more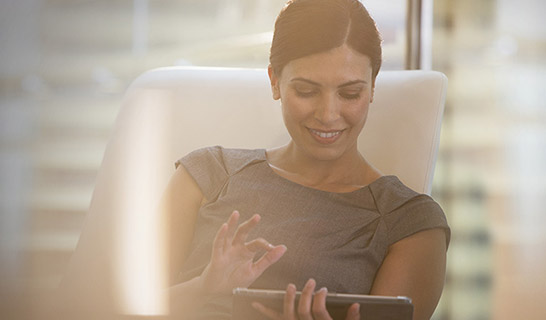 Get all the benefits of the Income Care package as well as rehabilitation, crisis, accommodation, family support.
Learn more
Important information
Please refer to the relevant Product Disclosure Statement for full details of these benefits and when they are payable.
As this advice has been prepared without considering your objectives, financial situation or needs, you should, before acting on it, consider its appropriateness to your circumstances Income Protection, Life, Business Overheads, Total and Permanent Disability (TPD) and Trauma are components of CommInsure Protection. CommInsure Protection is issued by The Colonial Mutual Life Assurance Society Limited ABN 12 004 021 809 (CMLA). CMLA and the Trustee are wholly owned subsidiaries of Commonwealth Bank of Australia ABN 48 123 123 124. Commonwealth Bank of Australia does not guarantee the obligations or performance of CMLA or the Trustee or the products they offer.

Product Disclosure Statements (PDSs) describing CommInsure Protection is available from your Financial Adviser, by downloading them from this website or by calling 13 10 56 (from overseas call +61 13 10 56) and should be considered in making any decision about these products.
Commonwealth Financial Planners are representatives or authorised representatives of Commonwealth Financial Planning Limited ABN 65 003 900 169 AFSL 231139, a wholly owned but non-guaranteed subsidiary of Commonwealth Bank of Australia ABN 48 123 123 124.
CMLA has entered into a Joint Cooperation Agreement with AIA Australia Limited (AIA) and Commonwealth Bank of Australia (CBA) for the joint operation of the CMLA and AIA businesses. AIA is part of the AIA Group, the largest publicly listed life insurance group in the Asia Pacific region with a presence in 18 markets. Whilst CBA will remain the ultimate shareholder of CMLA, under the terms of the Joint Cooperation Agreement AIA will have an appropriate level of direct management and oversight of the CMLA business.
CMLA's Privacy Policy
As part of operationalising the Joint Cooperation Agreement, CMLA has adopted the AIA Australia Group Privacy Policy.