Innovation isn't just a way of thinking. It's a way of working too. Part of that is being open to new data, trends and technology.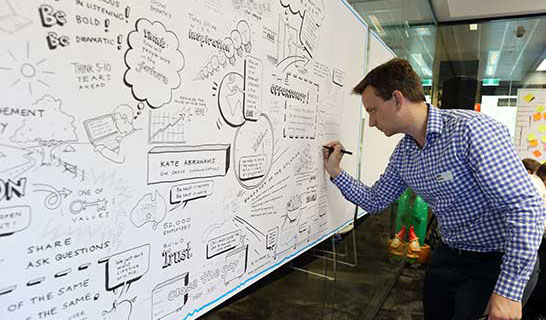 Stimulus leads to application, which leads directly to our Innovation Lab. Here we work with our clients to help drive innovation.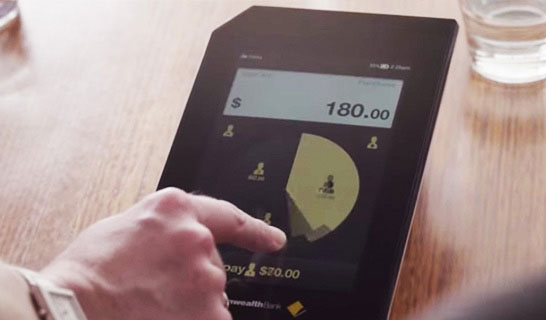 A range of solutions that will help improve efficiency in your business. It's based on a belief that banking should be simple and easy.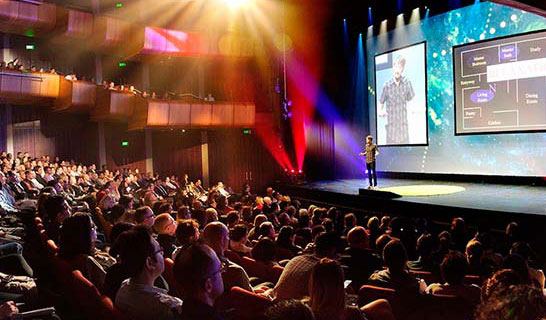 Global technologists, scientists and futurists deliver mind provoking talks on all walks of innovation.
The Art of Innovation
"Great companies, great entities start by asking very simple questions. 'Is there a better way? ' This was a question that Apple asked themselves. Don't put a burden upon yourself that you have to come up with a big master plan. Ask and answer simple questions."
Guy Kawasaki, Silicon Valley based author, speaker, entrepreneur and evangelist.
Watch Guy's full talk at Wired for Wonder here
Guy Kawasaki's Top 10 Tips
Whether you're an aspiring entrepreneur, small-to-medium business owner, intrapreneur, or not-for-profit leader, get a copy of Guy Kawasaki's top 10 tips on the Art of the Start.