Want to try a practical approach to problem solving? Join the 21 Day Change Challenge
See how Australian businesses are innovating.
The CommBank Business Insights Report – Unlocking Everyday Innovation, measures the innovation performance of Australian businesses across a range of demographic categories, quantifies the value that businesses generate from innovation and outlines the pathways to enhance innovation.
Innovation isn't just a way of thinking. It's a way of working too. Part of that is being open to new data, trends and technology.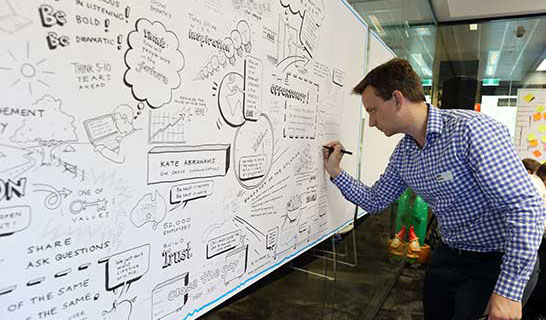 Stimulus leads to application, which leads directly to our Innovation Lab. Here we work with our clients to help drive innovation.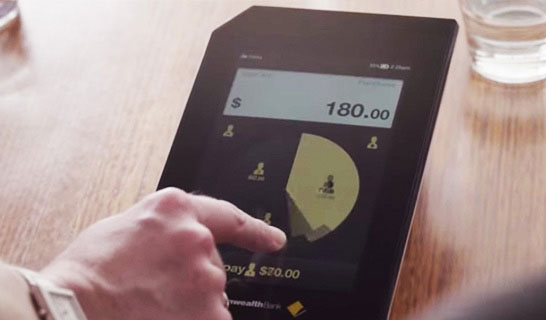 A range of solutions that will help improve efficiency in your business. It's based on a belief that banking should be simple and easy.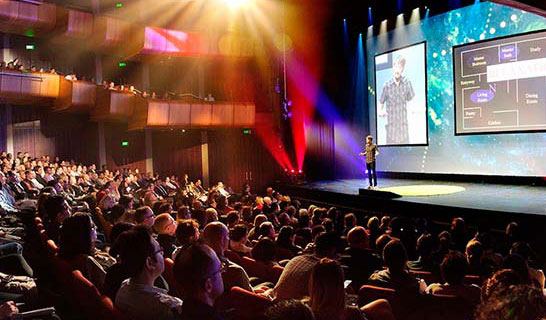 Global technologists, scientists and futurists deliver mind provoking talks on all walks of innovation.
SeaLink's innovation story
SeaLink operates a diversified business covering passenger and commuter travel, freight services and leisure travel.
The business has grown through a combination of acquisitions and start-ups in key markets around Australia, but it is management's approach to doing things differently that has been a consistent and driving force behind this growth.
To find out more about SeaLink's innovation story, download the CommBank Business Insights Report below.