Specialist banking for franchisees
Our franchise team partners with you across every stage of the business life cycle. We work with franchisors to identify and realise growth opportunities and industry trends as well as provide the latest technology to make it easy for your customers and franchisees to connect with you.
We are currently working with a range of well- known fast food, hospitality and retail brands.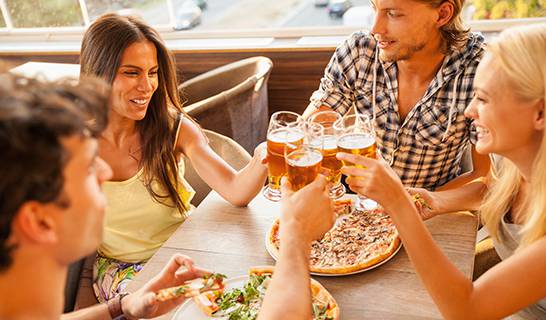 Starting a franchise
Deciding to start your own business is an important decision that affects not only your working life but your overall lifestyle.
To help you make that decision we've created handy tools and checklists to help you make the decision that's right for you.
Running a franchise
Once you've made the decision to open a franchise we can help you find the right EFTPOS or payment system for your customers.
To help get to know your customers better we can also provide you with accessible data sources that help you understand your customer habits.
Hear from one of our clients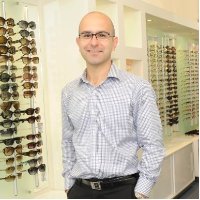 Theo Charalambous
Multisite Franchise Partner
OPSM Berwick
I have been a client of CommBank since 1985 when I opened my Dollarmite account in Grade Prep. I run three business accounts, one credit card account and four separate savings accounts for my children at CommBank. The process of getting Business loans in the past (through other institutions) has been very regimented and lacked personalisation. My needs are as unique as I am. Dealing with Franchisee Relationship Manager, Grant Dawson was seamless, and the products he offered were tailored to my needs. He listened. No challenge was too great, and solutions were always found. The flexibility has given my business the best start for success.
The experience has made me an advocate of the Franchise Business team at CommBank. I like having a banker that understands my needs and genuinely wants me to succeed.
From the franchising blog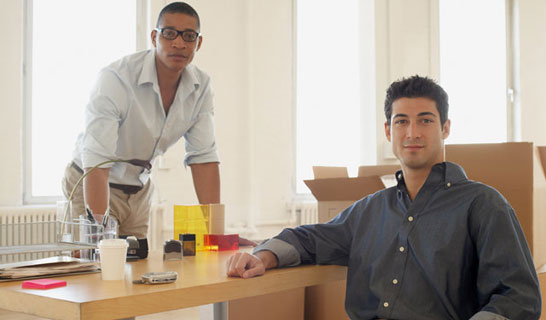 Here are some tips from Phil Blain, franchise expert and the co-author of The Franchisee's Guide, about how to select the right franchise for you.
Read the full article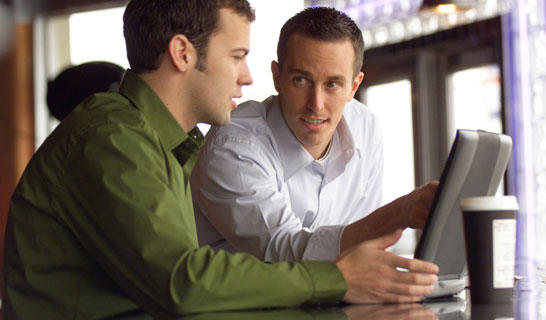 Careful due diligence is an absolute must before becoming a franchisee – after all, you will be in business together if you decide to become part of the system.
Read the full article
Speak to a franchising specialist