Accept online payments safely and securely
When you're ready to take your business online, you will need a reliable way to accept payments.
CommWeb is a complete payment gateway solution offering security, reliability, streamlined administration and a seamless customer experience. As innovative thinking is at the forefront of what we do, we'll continuously update CommWeb with the latest technology.
You can integrate CommWeb with your existing payments page, or simply use ours.
We'll provide you with a full software development kit, your own log on credentials and specialist technical support to help you set everything up.
CommWeb technical documentation
Benefits of CommWeb to your business
You can accept an extensive range of payment types from international credit, debit and prepaid cards as well as stored-value online wallets and more.
CommWeb is supported by world-class infrastructure offering fast processing speeds, real-time authorisations and same-day settlement* that puts funds in your account faster.
Cut down the time you spend on managing your payments— with tailored reporting, online refunds and easy integration with your own accounts systems.
CommWeb allows returning customers to buy from you without having to enter their card details everytime they visit. Their details are not saved on your server but turned into a token with MasterCard this avoids fraud risk.
CommWeb has multiple ways to protect your business from fraud including CVV validation, 3D Secure and an internal risk management system.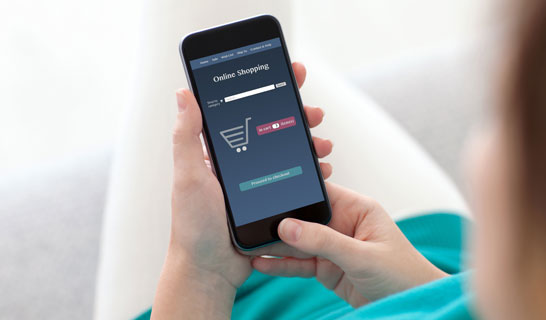 Related case studies
Customers are looking for more convenient and seamless interactions. Our report looks at how technology will transform the payment experience.
Learn more
Important information
* Everyday Settlement available to eligible customers with a Commonwealth Bank business transaction account and a linked Commonwealth Bank merchant facility. 'Same day' includes all card sales before 5:30 pm (AEST).
As this advice has been prepared without considering your objectives, financial situation or needs, you should, before acting on the information, consider its appropriateness to your circumstances. Please view our Merchant Agreement, Financial Services Guide and Operator and User Guides at our Merchant Support Centre.