Boost your regular customers
Increasing the number of returning customers you have can have a huge impact on your business. In fact, by increasing customer retention rates by just 5% can increase your profits anywhere between 25% and 95%1.
So it really does pay to keep customers coming back.
Repeat customers:
Spend on average up to 67% more than new customers2
May be more forgiving if anything should go wrong
May be more inclined to tell their friends and family about you
Are more likely to pick you over your competitor.
To help boost your regular customers, we've put together these articles which outline some practical ways to nurture repeat business.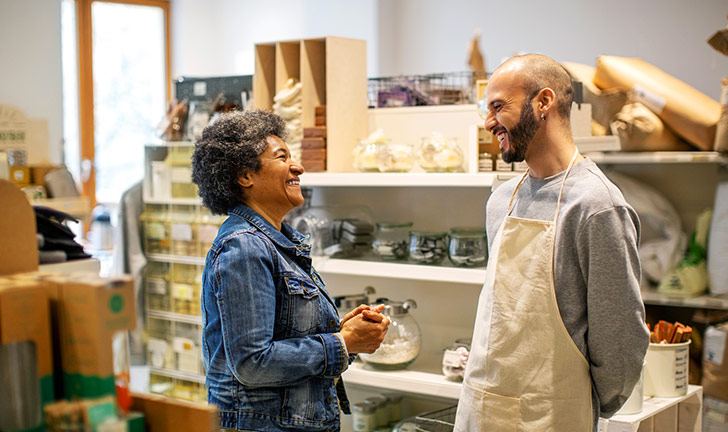 Ideas to keep customers coming back
Your quick start guide to creating a customer loyalty program
Check out more insights about your customers in Daily IQ
To compare the spending behaviour of your repeat and new customers, or to find out their demographics including age, gender and where they are coming from, visit CommBank's free business insights tool Daily IQ, available in NetBank, under the View Accounts menu.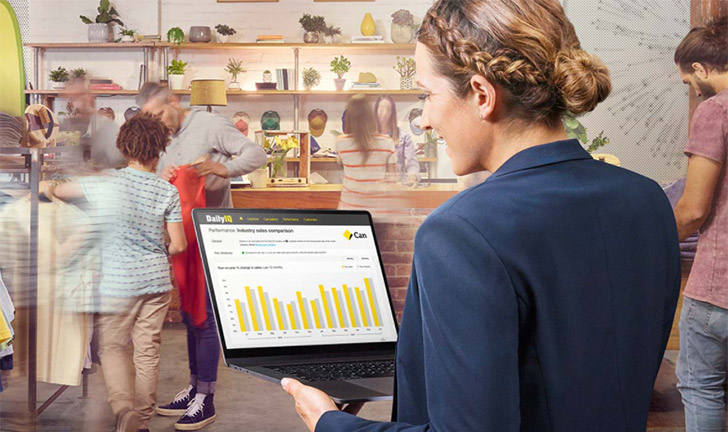 Things you should know
1 Loyalty Rules! How Today's Leaders Build Lasting Relationships, Fred Reichheld, Harvard Business School Publishing, September 2001.
2The Value Customer Loyalty and How you can Capture it, Bain & Company, Inc.
As this information has been prepared without having regard to your individual and/or business objectives, financial situation or needs, you should, before acting on this information, consider its appropriateness to your circumstances and seek professional advice.
Daily IQ has been prepared as a research tool for general informational purposes only and should not be relied on to make business decisions or for account reconciliation. The information may be incomplete or not up to date and may contain errors and omissions. Any projections and forecasts are based on a number of assumptions and estimations, including future events and contingencies, which may be inaccurate. The insights come only from CommBank debit and credit card transactions, including EFTPOS on your business' CommBank merchant facilities (including online transactions since 27 November 2015). Data is based on primary cardholder. The data may not be what you expected if:
not all of your eligible bank accounts are linked to your NetBank service, 
your CommBank merchant facilities don't settle into a CommBank settlement account or 
your CommBank settlement account is not linked to your NetBank service. 
Commonwealth Bank of Australia ABN 48 123 123 124 AFSL and Australian credit licence 234945