Features for employers
Online services that minimise administrative demands
Operational support provided by a support services team and service professionals
Comprehensive reporting and secure online access
Need at least two employees and a minimum average balance of $5,000
Features for employees
Competitively priced
Default FirstChoice Lifestage option that adjusts your investment mix as you get older
Choice of over 48 investment options from Australia's leading investment managers
Personal, spouse and salary sacrifice contributions accepted
Ability to transfer money from other super funds at any time
Regular investment updates
Ability to monitor and manage investments online or by phone
Flexible insurance options available including death cover, death and total and permanent disablement, and salary continuance
Access to employee education programs to help retirement planning
Access to the FirstBenefits rewards program which provides discounts on entertainment, health and lifestyle, and more
Related products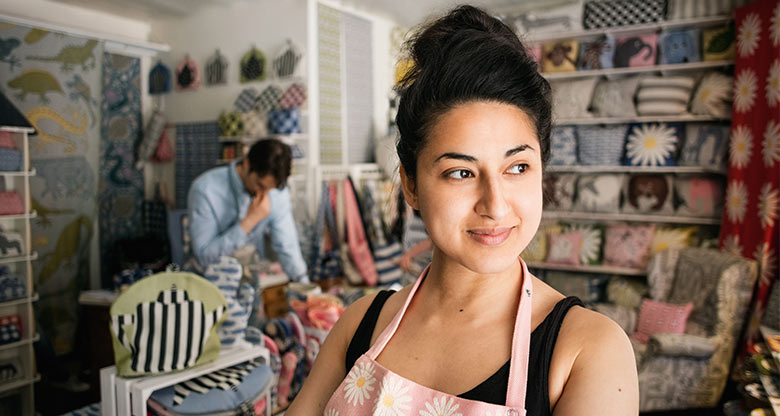 Life insurance
Protect your business against the unexpected death or serious injury of a principal.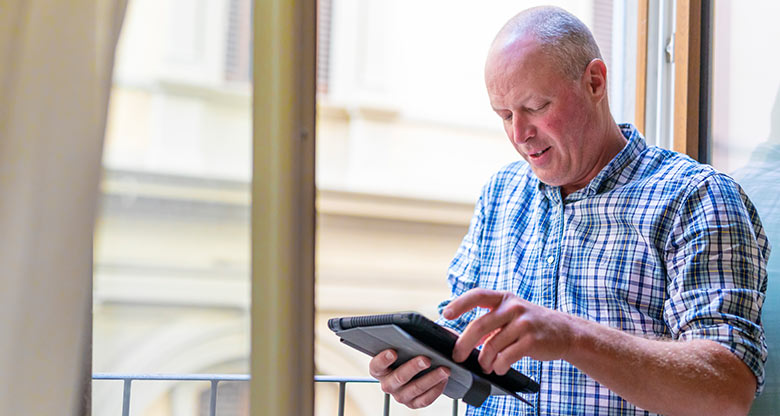 Self-managed supernannuation
A self-managed super fund (SMSF) lets people choose their own strategy and investments while enjoying the same tax benefits given to standard super funds.
24/7 Australian based support
Things you should know
This document is intended to provide general information only and does not take into account your individual objectives, financial situation or needs. You should read the Product Disclosure Statement (PDS) for FirstChoice Employer Super and assess whether this information is appropriate for you and consider talking to a financial adviser before making an investment decision. A PDS is available at www.colonialfirststate.com.au.
The Target Market Determinations (TMD) for our financial products can be found at www.cfs.com.au/tmd and include a description of who the financial product is appropriate for, and any conditions on how products can be distributed to customers.
Colonial First State Investments Limited ABN 98 002 348 352, AFS Licence 232468 (Colonial First State) is the issuer of interests in FirstChoice Employer Super which is offered from the Colonial First State FirstChoice Superannuation Trust ABN 26 458 298 557.
An investment in FirstChoice Employer Super is not an investment in, deposit with or other liability of the Commonwealth Bank of Australia ABN 48 123 123 124 or its subsidiaries and they do not guarantee the performance of FirstChoice Employer Super. Your investment is subject to risk, loss of income and capital invested. View the Colonial First State Financial Services Guide (PDF 66K).