Latest insights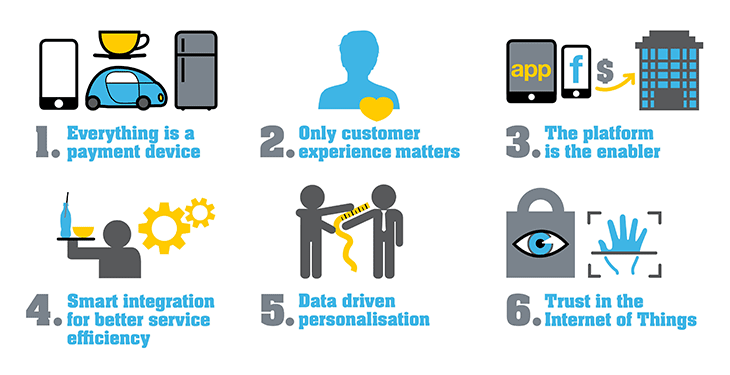 With always on, connected devices, customers are looking for more convenient and seamless interactions – online, in-store and on-the-go with mobile.
In our Future of Payments report, we look at how businesses can use technology to transform the customer experience, helping them stay ahead in a changing world.
You can talk to your Relationship Banker about the impact of connected technology on your Corporate or Institutional business.
We can help you do business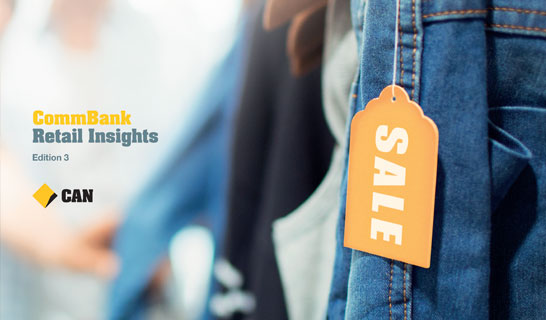 The latest insights on the sector using the results of a survey of 500 Australian retailers about their business intentions for the coming year.
Take me there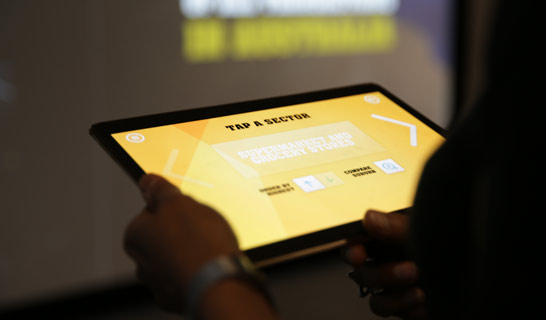 Innovative thinking has shaped the products and services we offer to help you manage your business and improve your customer experiences.
Take me there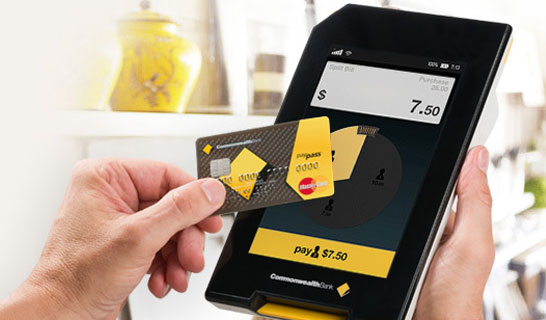 Our touchscreen tablet accepts contactless payments and allows your customers to pay at the table, split bills and email receipts.
Take me there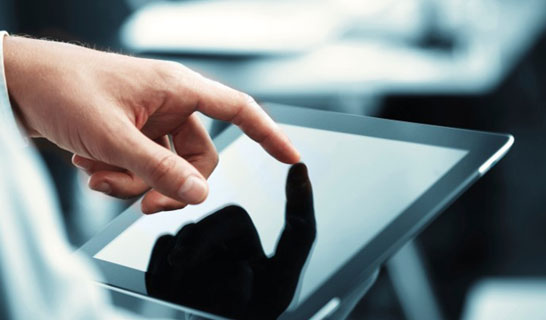 Changes in payments industry are influencing and transforming the way we interact with our customers. Understand how Australia compares with the rest of the world.
Read more
Things you should know
This report is published solely for information purposes. As this report has been prepared without considering your objectives, financial situation or needs, you should before acting on the information in this report, consider its appropriateness to your circumstances and if necessary seek the appropriate professional advice. The information in this report and any opinions, conclusions or recommendations are reasonably held or made, based on the information available at the time of its publication but no representation or warranty, either expressed or implied, is made or provided as to the accuracy, reliability or completeness of any statement made in this report. Commonwealth Bank of Australia ABN 48 123 123 124. AFSL and Australian credit licence 234945.