At a glance
What you'll get
$0 annual fee in the first year and subsequent years when you spend $1,0001
19.74% p.a. purchase interest rate
Up to 55 days interest free on purchases

Minimum credit limit of $500
Priceless® Cities offers and experiences
Trade-offs
You won't earn Awards points
International travel insurance isn't included
Higher interest rates on purchases compared to our Low Rate credit cards. May not be suitable if you only make minimum repayments over a prolonged period of time
International transaction fees apply
Control & security for your card
Lock, Block, Limit®
Instantly lock, block or limit your credit card for extra control through the CommBank app or NetBank.
Stay in control of your spending
Security protection
24-hour fraud protection that detects abnormal transaction spending habits
Free protection against fraud and other unauthorised transactions with Mastercard® Zero Liability
24/7 emergency overseas assistance if you lose your card with Mastercard Global Service™
Mobile payments & wearables
Secure, cashless payments are possible using your compatible phone or wearable. You can make fast and secure payments with Apple Pay. And shop now, pay later with Klarna.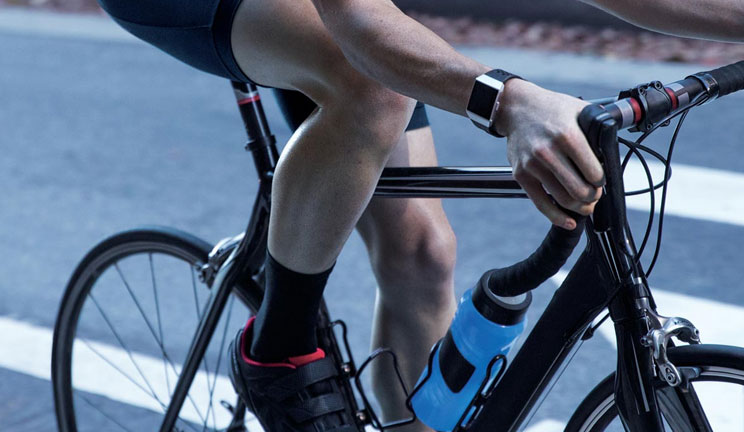 Type
Rates & fees
Conditions
Additional cardholder fee
No annual fee in the first year. We'll waive an annual fee in subsequent years if you spend $1,000 or more a year on purchases or cash advances in the previous year.
Pay a low 5.99% p.a. in interest for the first 5 months on the balance you bring across, cash advance rate thereafter. Conditions apply.
Cash advance interest rate
Cash advances may be unavailable or subject to a limit restriction.    
$3.00 or 3.00% of the transaction amount – whichever is greater
2
This is charged for cash advances from CommBank branches or other Australian financial institutions, ATMs, overseas terminals or financial institutions, funds transfers using CommBank networks and purchases of cash equivalent items, such as gambling, lottery tickets and money transfers.
2
Interest free period on purchases
International transaction fee
This is charged when you make a transaction in a foreign currency or make a transaction in Australian dollars:
While overseas; or
In Australia (for example online) where the merchant, or the financial institution or entity processing the transaction, is located overseas.
For cash advances, the cash advance fee will also apply.
The amount charged if you don't pay the minimum amount, plus any overdue amount, by your statement due date.
Looking for something else?
Things you should know
The information on this website has been prepared without considering your objectives, financial situation or needs. Because of that, you should, before acting on the information, consider its appropriateness to your circumstances. Please view our Financial Services Guide. Applications for credit cards are subject to credit approval. Full terms and conditions will be included in our Letter of Offer. Bank fees and charges apply. Please view our Credit Card Conditions of Use. 
* This offer has been extended. Offer available on new Low Fee credit cards applied for between 26/02/2021 and 30/09/2021 (previous end date 30/06/2021). A separate cashback offer applies to Low Fee Gold credit cards applied for during the same period. Offer not available on all other card types, existing cards, switches from other card types, and new Low Fee credit cards if you currently hold, or have held, any Low Fee card type in the 12 months prior. You will be ineligible for the cashback if your account is closed, switched to another card, or in default at any time prior to the cashback being credited to your account. To be eligible for the $150 cashback on a new Low Fee card, you need to spend at least $1,000 on purchases (not including balance transfers and cash advances) using your new card by 30/12/2021 (previous spend by date 30/09/2021).  Cashback will be credited within 90 days of you meeting the spend criteria and will appear on your statement as 'CASHBACK $150'. Cashback only available on one credit card per customer. 
1 The annual fee is waived in the first year and every subsequent year if you spend at least $1,000 in the previous year. Spend includes all purchases and cash advances fully processed in that year (excludes pending transactions) minus any refunds.
2 A maximum charge of $300 (or a flat fee of $3.00 applies if your closing balance on previous business day was in credit). 
Mastercard and Priceless are registered trademarks, and the circles design is a trademark of Mastercard International Incorporated. Commonwealth Bank of Australia ABN 48 123 123 124 Australian credit licence 234945.