Banking on your smartwatch
Another convenient way to access your money on the go.
A lite version of the CommBank app is available on Android and Apple smartwatches, so you can securely access your everyday mobile banking essentials, straight from your wrist:
Check your account balance(s)
Find the nearest ATM
Make cash withdrawals from your everyday account using Cardless Cash
Get started with your smartwatch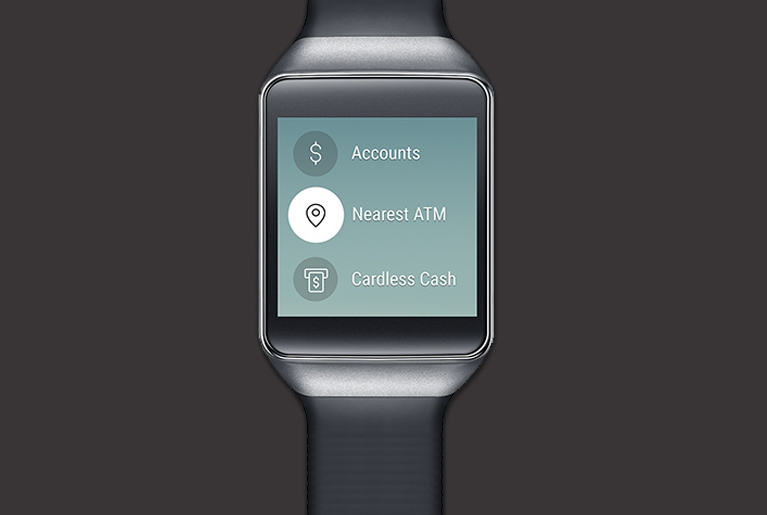 How to set up your smartwatch
For Apple watches
Turn on Bluetooth and update your operating software
Open the Apple Watch Companion app on your iPhone
Choose Start pairing on your Apple Watch and iPhone
Once paired, the CommBank app will appear on your smartwatch within seconds
For Android watches
Turn on Bluetooth
Download and install Android Wear from Google Play on your smartphone
Once installed, open Android Wear on your smartphone and choose your smartwatch
Once paired, the CommBank app will appear on your smartwatch within seconds
Backed by our 100% security guarantee
Our 100% security guarantee protects you from unauthorised transactions on personal and business accounts when you protect how you access your accounts and tell us if something is wrong.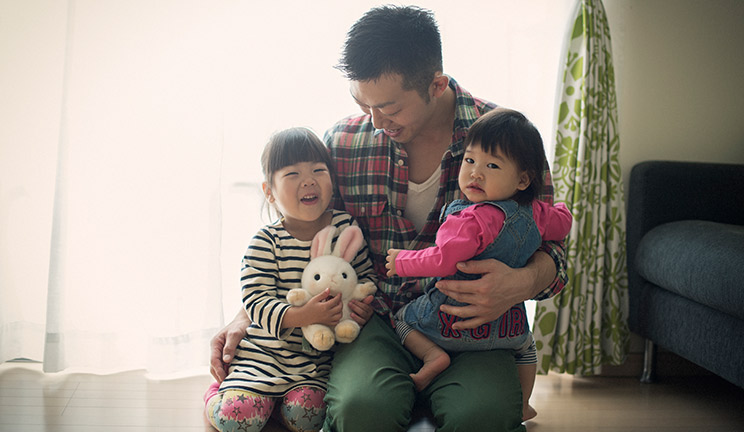 Things you should know
The CommBank app for smartwatches is available on Android phones running Android 4.3 or higher alongside the Android Wear app from the Google Play Store; and Apple iPhone 5, 5c, 5s, 6 or 6 Plus with iOS8.2 or later, which includes the new Apple Watch app.
The target market for this product will be found within the product's Target Market Determination, available here.
Full terms and conditions available on the CommBank app. The CommBank app is free to download however your mobile network provider charges you for accessing data on your phone. Find out about the minimum operating system requirements on the CommBank app page. Terms and conditions are available on the app. NetBank access with NetCode SMS is required.