Income protection
At a glance
Our income protection policies can replace up to 75 per cent of your regular income if you're unable to work due to illness or injury.
Customise your protection level, waiting period, benefit payment period and the portion of your income to insure
Premiums are generally tax deductible, depending on your circumstances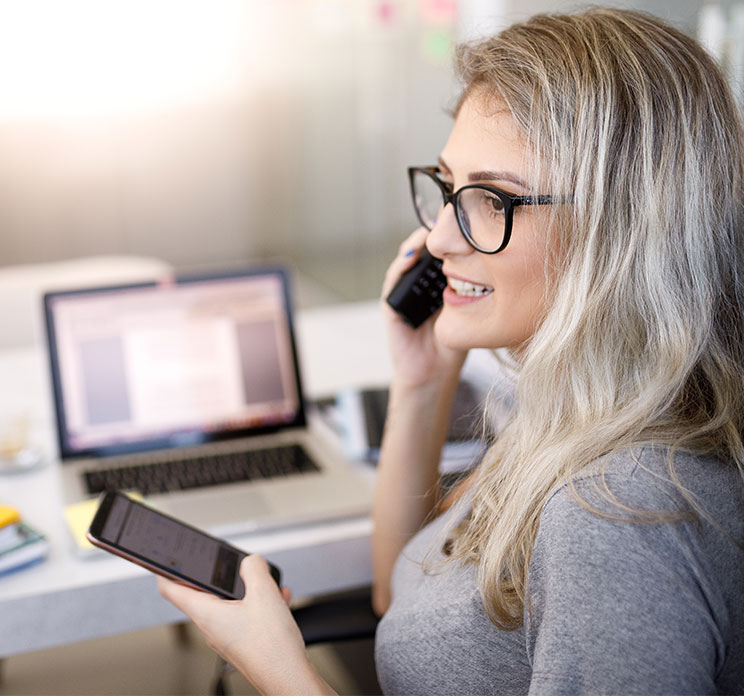 Business expenses
At a glance
Cover your business overheads if you are unable to work due to sickness or injury.
Designed for self-employed people
Covers regular, fixed operating expenses of your business if you can't work due to sickness or injury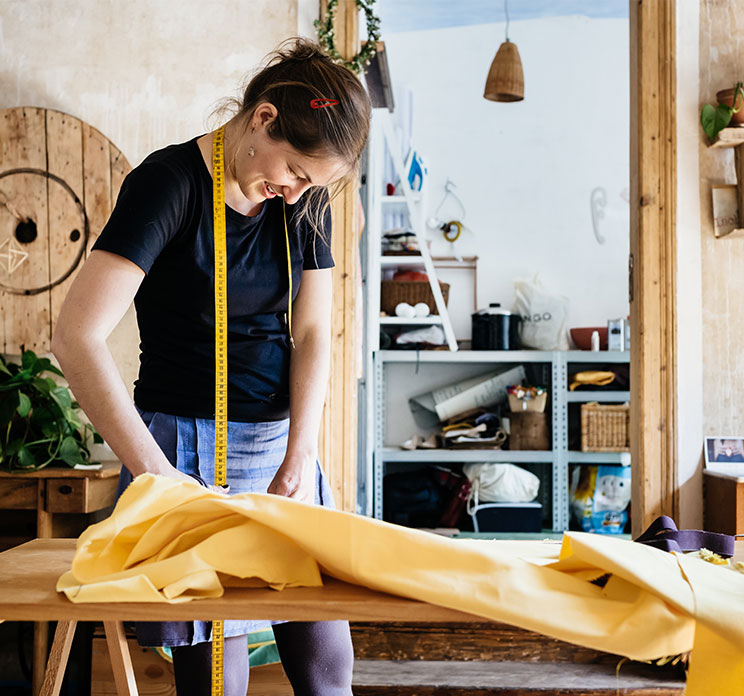 Learn more about financial planning
Things you should know
This information has been prepared without considering your personal objectives, financial situation or needs. Before acting on it, please consider its appropriateness to your circumstances. Refer to the relevant Product Disclosure Statement for full benefit details, terms, conditions and exclusions. Life Insurance policies are issued by AIA Australia Limited ABN 79 004 837 861 AFSL 230043 (AIA Australia). AIA Australia is not part of the Commonwealth Bank of Australia (CBA) Group of companies. CBA and its subsidiaries do not guarantee the obligations or performance of AIA Australia or the products it offers. Commonwealth Financial Planners are representatives or authorised representatives of Commonwealth Financial Planning Limited ABN 65 003 900 169 AFSL 231139, a wholly owned but non-guaranteed subsidiary of Commonwealth Bank of Australia.