At CommBank, we are all about delivering more rewarding experiences, better outcomes and greater value for you, our customers.
Introducing Little Birdie and Amber. New partners committed to bringing you the very best in shopping deals and wholesale energy that supports renewables.
These partnerships are another step in our commitment to re-imagine banking. These products and services are designed to help you save money and stay in control of your finances – all to become available through intuitive experiences in the CommBank app.
New partnerships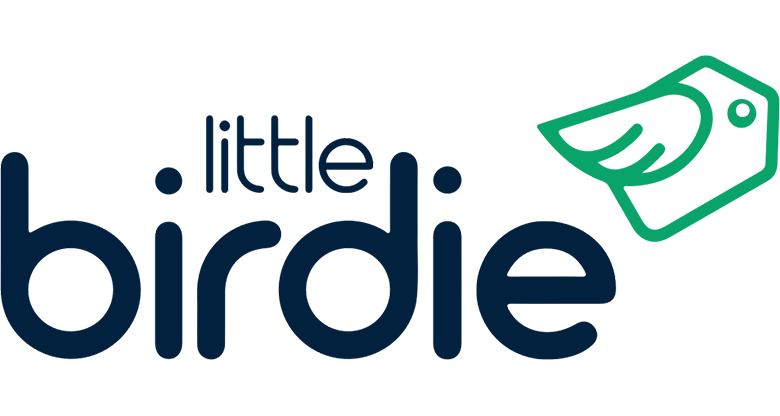 Little Birdie
The homepage of shopping with over 70 million products to search, compare, track and share. You can find the best offers on products, get price drop notifications and discover the latest sale events and exclusive offers from all your favourite brands and stores, in real time.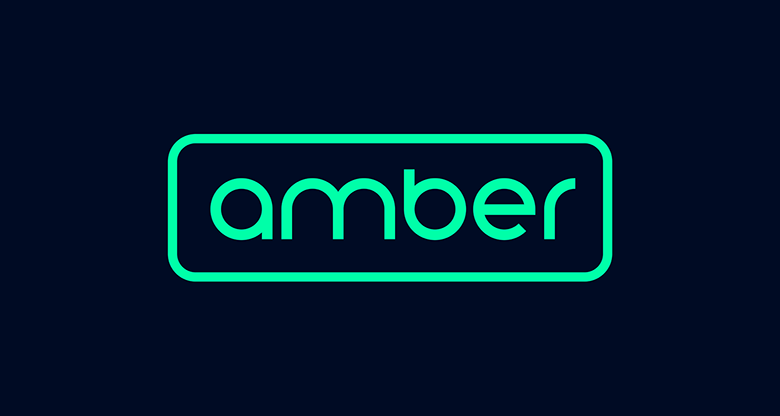 Amber
Amber is a new kind of electricity retailer that passes through the real-time wholesale price of power, which is cheaper when renewables are generating. This means you could save on your energy bills by using power when the sun is shining and the wind is blowing. The Amber model also enables customers to save on the running costs of home appliances using smart device technology, including home batteries and electric vehicle chargers.     
CommBank customer offers live soon. 
Things you should know
These offers (from Little Birdie and Amber) are subject to the full terms and conditions and eligibility criteria available on their websites.
If we provide you with further details about these partnerships, we will use the personal information we collect via this registration of interest. For more information on how we handle your personal information, please visit our Privacy Policy at commbank.com.au/privacy.
The CommBank app is free to download, however, your mobile network provider charges you for accessing data on your phone. Find out about the minimum operating system requirements on the CommBank app page. Full terms and conditions are available on the CommBank app. NetBank access with NetCode SMS required. Apple, the Apple logo & iPhone are trademarks of Apple Inc, registered in the U.S. and other countries. App Store is a service mark of Apple Inc. Google Play and Android are trademarks of Google Inc.