Studying & starting a career
Here are some tips to help make your money stretch a little further when you're studying.
Learn more
Here's a quick guide to finding a job that suits you while you study.
Learn more
Quick guide to where to live when studying: on-campus, share houses and living at home.
Learn more
Moving from overseas & travelling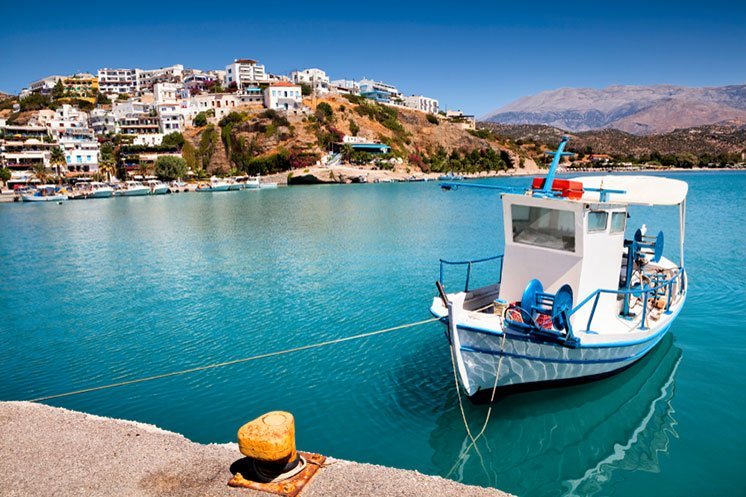 If you're moving to Australia to study, we've got all the information you need, including how to open a bank account before you arrive.
Learn more
Important information
*We'll waive your annual fee for the first year. You'll continue to pay no annual fee in subsequent years as long as you spend at least $1,000 using your Student Card in the previous year (on purchases and cash advances only). If you spend less than $1,000 in the previous year and you are a Student, simply present your Student identification in branch following charging of the annual fee to request a refund.