Studying & starting a career
Here are some tips to help make your money stretch a little further when you're studying.
Learn more
Here's a quick guide to finding a job that suits you while you study.
Learn more
Moving from overseas & travelling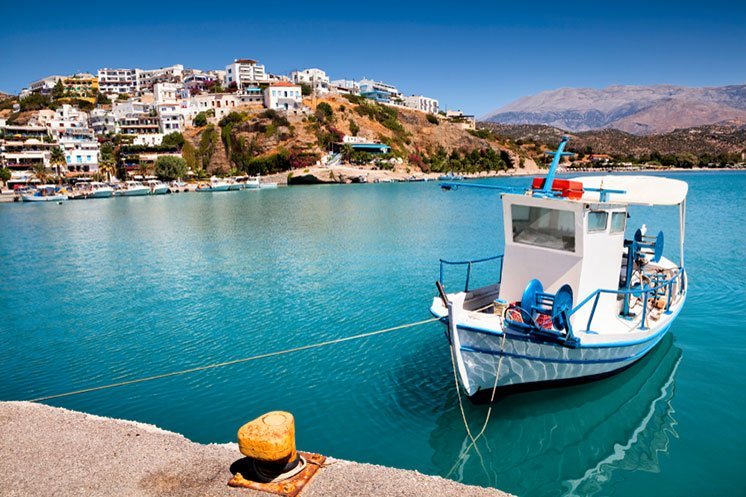 If you're moving to Australia to study, we've got all the information you need, including how to open a bank account before you arrive.
Learn more