Studying & starting a career
Here are some tips to help make your money stretch a little further when you're studying.
Learn more
Here's a quick guide to finding a job that suits you while you study.
Learn more
Finished studying? Check. Ready for full-time employment? Check. Unsure of what to do next? Uh, check. Here's where to start.
Learn more
Quick guide to where to live when studying: on-campus, share houses and living at home.
Learn more
Enjoy exclusive discounts on a range of banking products with Student Options.
Pay no annual fee when you study full time, with our Student Credit Card.
Try our student budget calculator and see how much you can save.
Access extra cash when you need it, with an overdraft. Plus as a student, you get 3% p.a. off the standard interest rate.*
Moving from overseas & travelling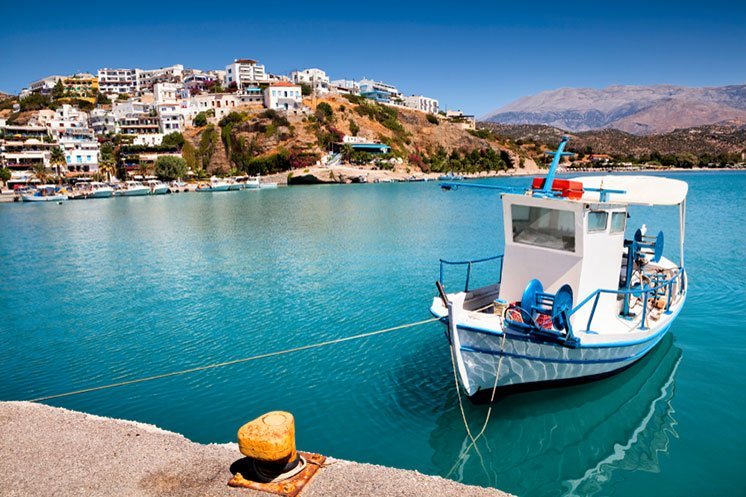 If you're moving to Australia to study, we've got all the information you need, including how to open a bank account before you arrive.
Learn more
* Discount available for the duration of your studies, if you are a tertiary student at an educational institution located in Australia or are undertaking an Australian apprenticeship. You must show us suitable student identification.