Your NetBank service is designed to put you in control of your finances with a range of easy, helpful and secure features. It's your money, after all! Whether you're new to NetBank or a more experienced user, you'll discover more convenient ways of banking, via our demos, you may not have known were available.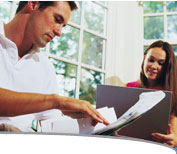 Getting started in NetBank is simple and fast. Learn how to pay bills, transfer money and a range of other useful features.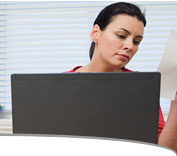 Discover how to get the most out of NetBank with more advanced yet easy-to-use features like paying multiple bills or using a NetCode Token.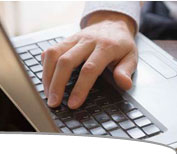 Find all our demos in the one handy location, so accessing all the NetBank information you need is just a click away.