Getting more out of NetBank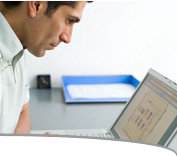 Simplify the process of paying bills and ensure late payments and reminder notices are a thing of the past with scheduled bill payments.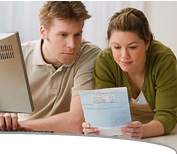 Paying a number of bills at once is fast and easy, and you can pay them straightaway or schedule them for a later date.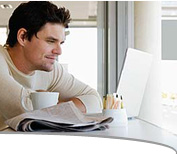 Maximise your online security by changing your password on a regular basis to something only you know. Find out how.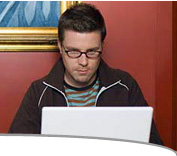 A NetCode Token provides peace of mind with an extra layer of security by generating a unique code every thirty seconds.
Experience a more secure way to shop online with added protection against fraudulent use of your card.
More info

Other helpful features found in NetBank:
Schedule transfers
Like to schedule money transfers for a future date? Simply set and forget.
BPAY® View
Receive your bills electronically so you can view and pay them via NetBank.
NetBank news
Learn what's happening in NetBank with account hints and tips, updates on NetBank system issues and more. Check the link on your homepage.