Full year 2019 highlights
Full year 2019 results
Profit announcement
We've announced our full year results
Investor presentation
Read our investor presentation
See more documents and webcasts for full year and half year financial results on our Investor Centre.
CBA stories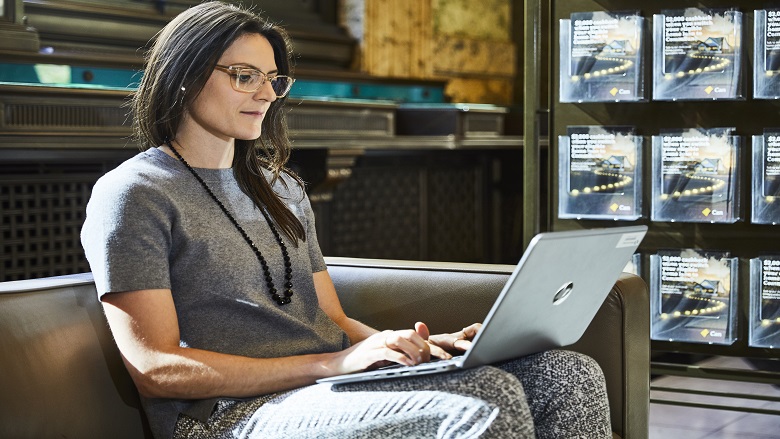 CBA continues to simplify its business
Commonwealth Bank has made headway on the implementation of its simpler, better bank strategy with progress on divestments, improved customer outcomes and continued investment in digital banking.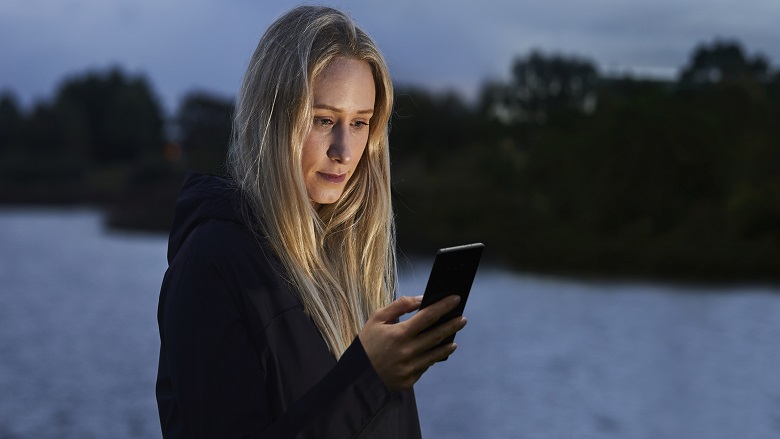 CBA extends digital leadership
Seven million of CBA's retail bank customers are now banking with the group through its digital channels - setting a new record for those people who prefer to manage their finances online.
Additional full year 2019 content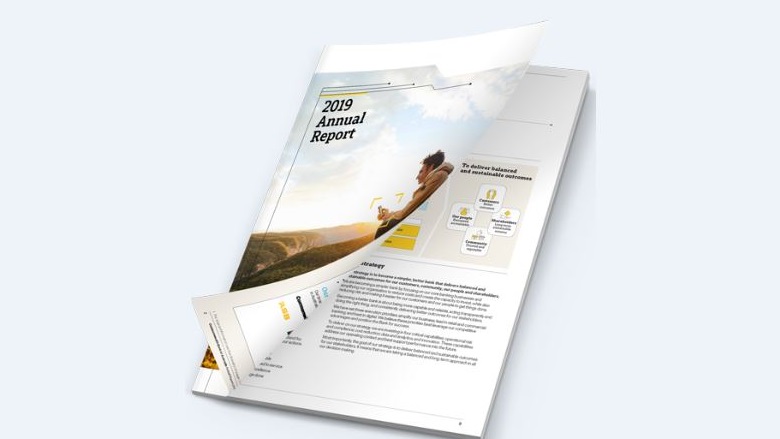 Our 2019 Annual Report provides information on all aspects of our progress towards becoming a simpler, better bank.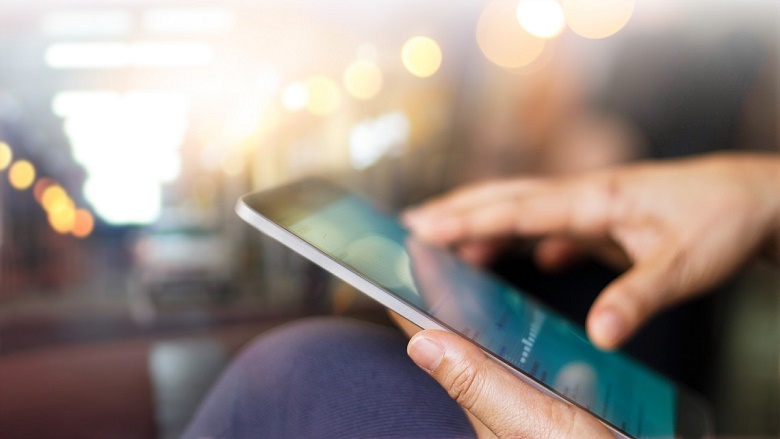 Are you a member of the media?