About NetBank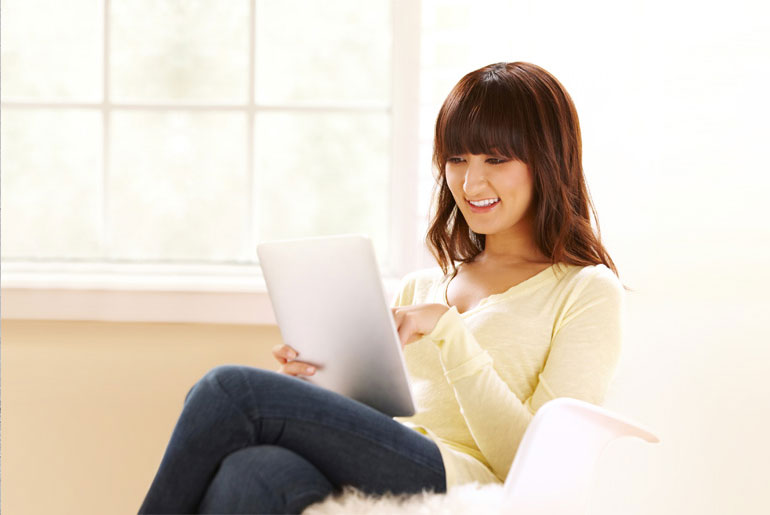 NetBank gives you the freedom to access and manage your money anywhere, anytime from your mobile, tablet or computer. Backed by our 100% Security Guarantee, NetBank is a secure and trusted way to bank.
Want to bank on the go? Registering for NetBank gives you access to use the CommBank app on your mobile.
You can also use your NetBank ID to register for CommBank MyWealth where you can view and build a portfolio of investments in one place.
NetBank is the easy, convenient and secure way to do your banking. More Australians trust NetBank than any other online bank to:
We have developed a range of market-leading apps for smartphones and tablets.
Important information
100% Security Guarantee: We'll cover any loss should someone make an unauthorised transaction on your account using NetBank – provided you protect your Client Number and Password, and immediately notify us of the loss, theft or misuse of your password and of any suspicious activity on your account.
BPAY® is a registered trademark of BPAY Pty Limited ABN 69 079 137 518.
* Excludes transactions flagged as recurring (e.g. direct debits) and transactions not sent to us for authorisation. Other Terms & Conditions apply.