Select the Portfolio tab in NetBank today to see your financial position
See the benefits of Portfolio view in action
Portfolio view categorises your accounts into groups such as cash, property, shares, super, other assets and liabilities. Most CommBank accounts will update automatically* when you make any changes in NetBank or when you provide new information in branch or to a lender.
With Portfolio view you can:
See your CommBank accounts together with assets and liabilities you hold elsewhere, all in NetBank or the CommBank app*
Add, update and remove assets and liabilities held with other financial institutions for a complete snapshot of your financial position
Get an estimated value of your property and access to other handy tools
Explore other asset opportunities and access relevant market news, calculators and educational information
Take a look at our frequently asked questions.
See your assets and liabilities in one place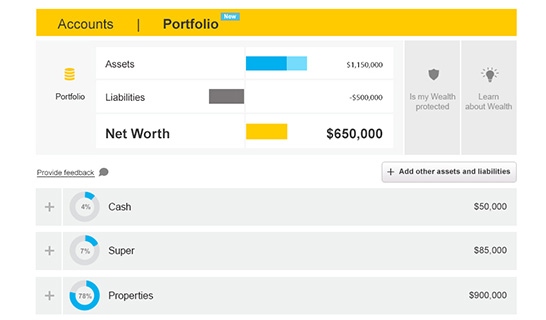 Portfolio view isn't just for CommBank accounts. You have the opportunity to add assets and liabilities that you hold with other financial institutions, such as cash, super, property and loans. You can also add assets that hold value, like a car, so you can see your full financial picture.
To add an asset or liability, simply select 'Add assets and liabilities' in the Portfolio tab in NetBank. Each asset or liability will be added to your Portfolio view and will appear in the category you selected, where you can then update and remove it when necessary.
Make more informed decisions
Portfolio gives you access to tools and insights to help you make more informed financial decisions: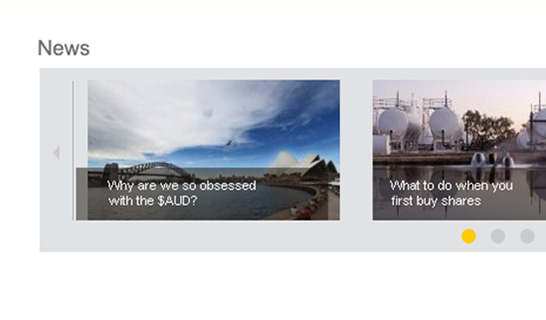 Read market news and educational content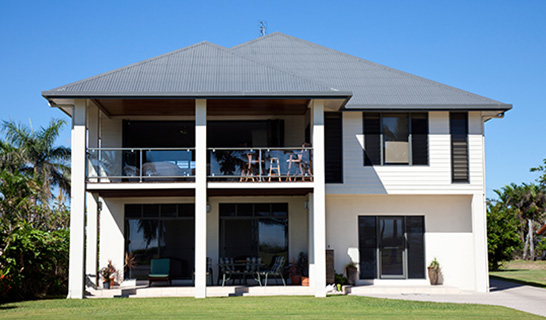 Receive an estimated value of your property
Explore other investment opportunities, such as share trading
Get in touch with an expert for advice or more information
Select the Portfolio tab in NetBank today to see your financial position
Things to know before you Can:
*Please note that some CommBank accounts and products, such as Travel Money Card and Foreign Currency accounts, won't be included in your Portfolio view. You can choose to add them yourself, but the balances won't update automatically. The advice on this website has been prepared without considering your objectives, financial situation or needs. Because of that, you should, before acting on the advice, consider its appropriateness to your circumstances. View full Terms and Conditions.