Income assets can play a variety of roles in your SMSF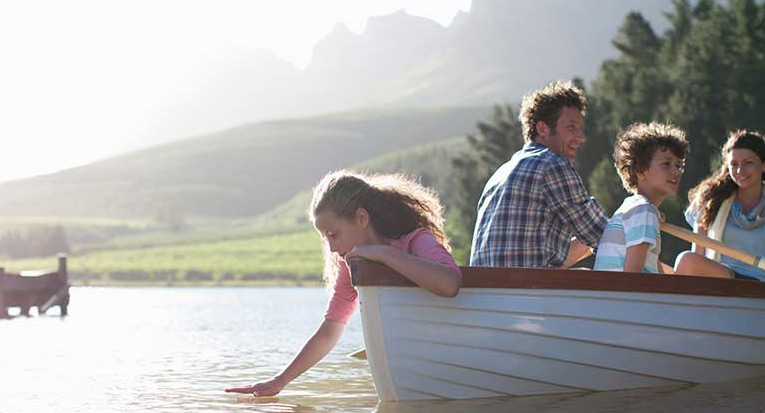 Consider how you can manage your investments to create income that might help to fund your living expenses in retirement.
Tell me more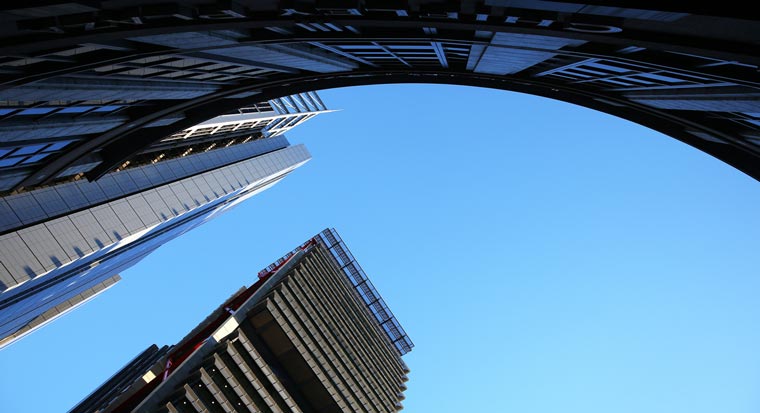 Investigate ways you might protect your capital by generating income.
Tell me more
Bonds – corporate or government
For investors looking to access corporate or government bonds, there are a number of options available.

Consider adding fixed income to your portfolio with Exchange Traded Funds (ETFs).
Access a wide range of income focused ETFs with CommSec.


Other income products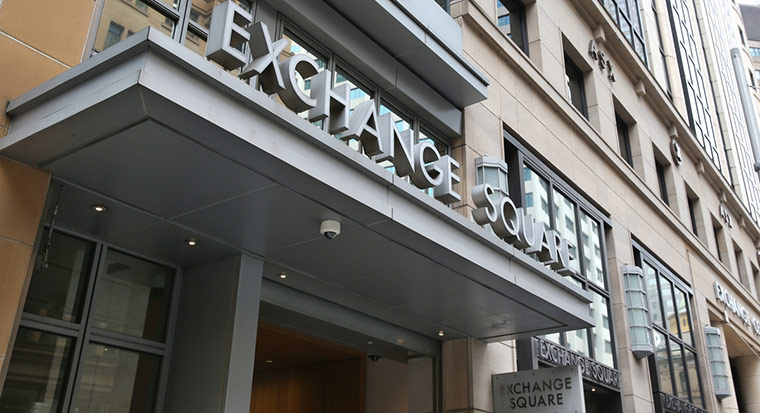 Potential to generate high, stable and regular dividends for your portfolio.
Take me to CommSec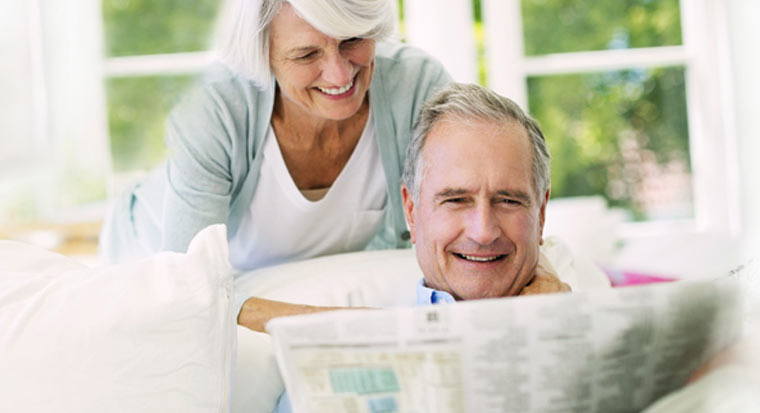 Term deposits can generate regular income for your investment portfolio.
Find out more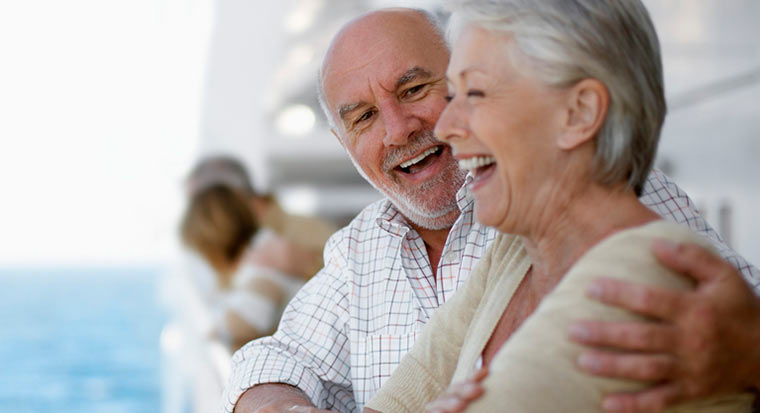 Subordinated notes and convertible preference shares have a mix of debt and equity features. CommSec Advisory can provide you guidance on hybrid investing.
Talk to CommSec Advisory
Things you should know:
This information is prepared by Commonwealth Bank of Australia ABN 48 123 123 124 AFSL 234945. Registered office: Ground Floor, Tower 1, 201 Sussex Street, Sydney, NSW 2000. For terms and conditions of the products mentioned, please visit any of our branches, or call us on 1800 138 363, Monday to Friday, 8.30am to 5.30pm AEST.
The information contained may include general advice but does not take into account the investment objectives, financial situation and needs of any particular individual or trustee of a self-managed super fund. You should assess with the help of legal, financial and taxation advice, whether the information is appropriate in light of your own circumstances before acting on it.
Term Deposits are issued by Commonwealth Bank of Australia. The SMSF CDIA is a bank account designed for use in conjunction with an SMSF. It is not a superannuation product in its own right.
Commonwealth Securities Limited ABN 60 067 254 399 AFSL 238814 (CommSec) is a wholly owned, but non-guaranteed, subsidiary of Commonwealth Bank of Australia ABN 48 123 123 124 AFSL 234945. CommSec is a Participant of the ASX Group and Chi-X Australia. To be eligible for the brokerage discount your account must settle to a CDIA and be CHESS sponsored by CommSec. Otherwise, you'll be charged normal brokerage.
Investments in any of the Colonial First State managed investment funds are offered by Colonial First State Investments Limited ABN 98 002 348 352, AFS Licence 232468 (Colonial First State). Colonial First State is a wholly owned subsidiary of the Commonwealth Bank of Australia (the Bank) ABN 48 123 123 124. The Bank and its subsidiaries do not guarantee the performance of FirstChoice Wholesale Investments or the repayment of capital by FirstChoice Wholesale Investments. Investments in FirstChoice Wholesale Investments are not deposits or other liabilities of the Bank or its subsidiaries, and investment-type products are subject to investment risk, including loss of income and capital invested. You should read the relevant Product Disclosure Statement (PDS) carefully and assess whether the information is appropriate for you and consider talking to a financial adviser before making an investment decision. PDSs are available from colonialfirststate.com.au or by calling Colonial First State on 13 13 36. The responsible entity, Colonial First State Investments Limited receives fees.
While potential SMSF investments have been illustrated within this content they do not represent a comprehensive suite of possible investment products and services within the guidelines pursuant to the SIS Act 1993 with ATO oversight.
Allocated Pensions, Guaranteed Annuities and Investment Growth Bond are issued by The Colonial Mutual Life Assurance Society Limited ABN 12 004 021 809 AFSL 235035 (CMLA). CMLA is a wholly owned but non-guaranteed subsidiary of Commonwealth Bank of Australia ABN 48 123 123 124 AFSL 234945. CommInsure is a registered business name of CMLA.