Why choose a Simple Business Overdraft?

With access to extra funds 24/7 through NetBank, ATMs or the CommBank app you're covered for those unexpected expenses.

Opt in to get a free SMS alert to tell you when your transaction account balance is low, high, or if you've just received a payment.
We'll waive the $10 monthly fee on your Business Transaction Account – the account your overdraft is linked to. If you don't have one, we'll set one up for you.

With no minimum term you'll always have ongoing access to your funds.

Interest: 14.55% p.a. is calculated daily only on the amount used from your overdraft. This is charged monthly.
Overdraft limit fee: 1.75% p.a. charged on either the total overdraft limit, or the highest loan balance, whichever is greater. This is charged quarterly.
It's simple to apply
Your Australian Business Number (ABN) or Australian Company Number (ACN)
Details of business and personal credit cards or loans you might have
Most recent tax return
Most recent Business Activity Statement2.

Complete the online form and we'll call you within 48 hours with a response. If approved:
Sole trader/one Director
You can accept your offer in NetBank and your account will be automatically funded.
Two Directors
Call into any branch to complete set up.
Need more than $50,000? Our Business Overdraft could be for you
Help with managing your business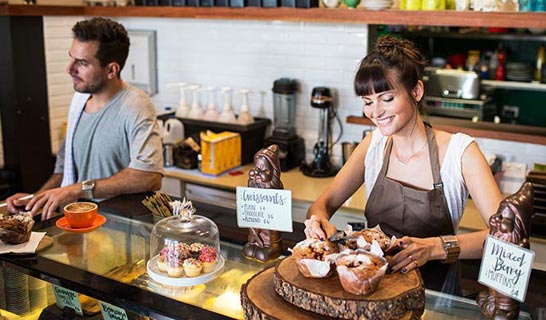 In any business cash is king. Here are some tips to keep the cash flowing into your business.
Keep reading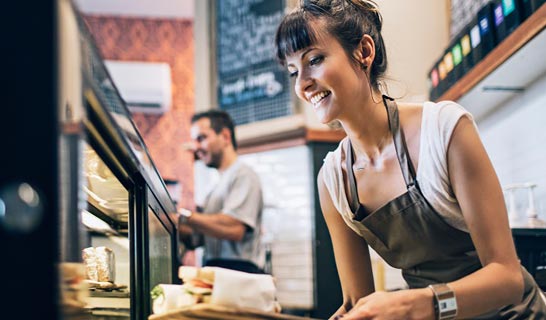 From reviewing suppliers to managing cash flow, every small business owner can benefit from a financial refresh.
Keep reading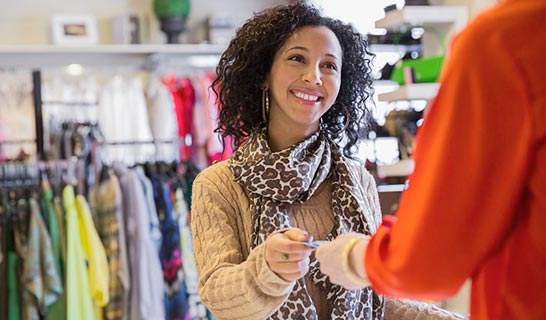 Choose a device that lets you take payments anywhere, lodged directly into your business account.
Tell me more
Things you should know
1 Directors guarantees are required for companies.
2 BAS is required if tax return is older than 12 months or if no tax return is provided. If your tax return is older than 12 months, then most recent BAS is required. If your tax return is older than 21 months, then your 2 most recent BAS are required.
As this advice has been prepared without considering your objectives, financial situation or needs, you should, before acting on the advice, consider its appropriateness to your circumstances. Applications are subject to the Bank's normal credit approval. Fees and charges are payable.