Why refinance with CommBank?
We can help you refinance, whether it's for your existing home loan with us or if you're looking to switch from another bank. 
Get more out of your home loan:
Value
Flexibility
Flexible loan options including redraw and multiple free offsets on eligible loans, helping you pay less interest while having the freedom to manage your money your way.
Split your loan and take advantage of both the certainty of a fixed rate and the flexibility of a variable rate to make additional repayments.
Seamless refinance with FASTRefi® - we can manage the refinance steps on your behalf with no additional settlement fees, so you can enjoy the benefits sooner1.
FASTRefi® involves borrowing additional buffer amounts to cover the pay-out estimation and is suitable for eligible home loans and lenders. If your home loan is not eligible, or FASTRefi® is not for you, then you can choose our standard refinance option.

Support
Australian-based home loan support – we're here when you need us with fast, reliable and easy local support. We also have Ceba, our sophisticated virtual banking assistant, available to answer your day-to-day banking questions at any time. Available in NetBank and the CommBank app.
CommBank My Property gives you easy access to comprehensively track and manage your home loan and property's performance. Available in NetBank and the CommBank app.
Our Home Lending Specialists will help you make the move as well as through the life of your loan.
$2,000 cashback when you switch your home loan to us
For refinancers who apply before 30 September 2021 and have their loan funded by 31 December 2021. Minimum refinance amount $250,000. This offer is not available for Bridging Loans.

Getting started 
Should you refinance?
Before you make any decisions, it's important to weigh up your options to understand if refinancing is the right one for you. 
How it works
If you think refinancing is right for you, here are the steps you should follow. 
Book a time with a Home Lending Specialist
Our lowest ever 4 Year Fixed Rate home loan (Wealth Package)
Lock in our lowest ever fixed rate so you can save and lock in low repayments.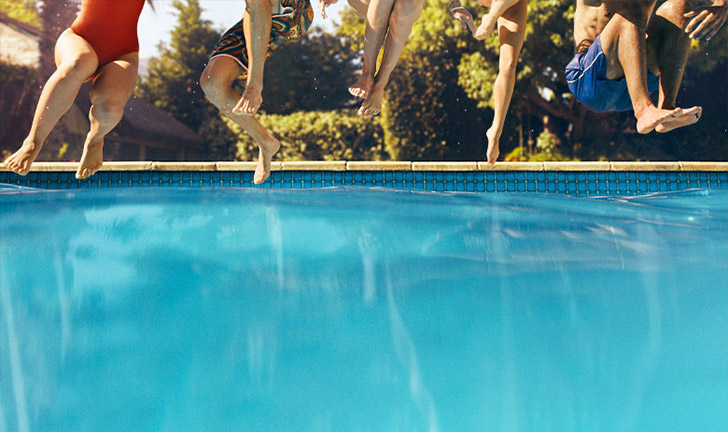 Download our step-by-step refinance guide
Choosing a new loan
Compare our home loans
See what home loans we have and what works best for you. 
3 ways to pay off your loan faster
Small changes can make a big difference to how long it takes to pay off your loan.
Things you should know
1 Refinance using FASTRefi® can occur within days of us receiving your signed loan and FASTRefi® documents. Once the loan is repaid and closed, any surplus funds will be refunded by the other financial institution. FASTRefi® is a registered trademark of First American Title Insurance Company of Australia Pty Limited ABN 64 075 279 908 trading as First Title. First American Title Insurance Company of Australia Pty Limited is not part of the Commonwealth Bank of Australia.