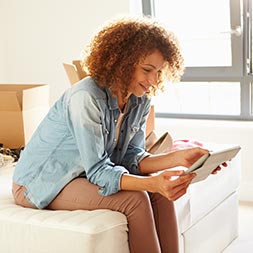 Before you start, have you considered renovating your current home using a top-up loan, or turning it into an investment property?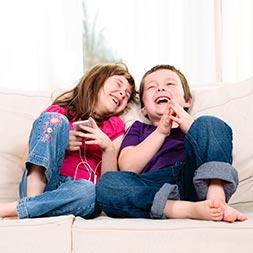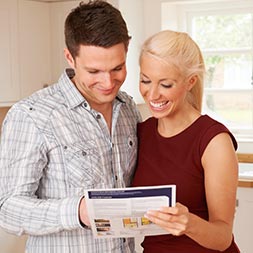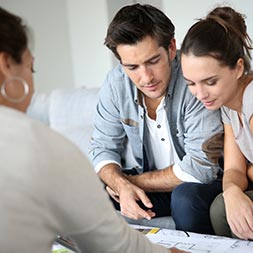 Our Home Lending Specialists will help you find the right home loan and support you through every step of the purchase.
Call us on 13 2224

Did you find what you were looking for?