Latest insights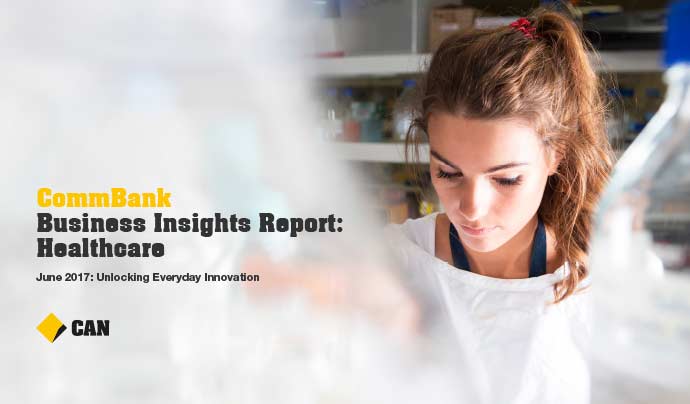 Innovative businesses are starting to reap rewards as the Healthcare sector embraces change. In this report, we analyse the sector's innovation achievements and the untapped potential for businesses to grow earnings, reduce costs and improve the customer experience.
Our specialist healthcare bankers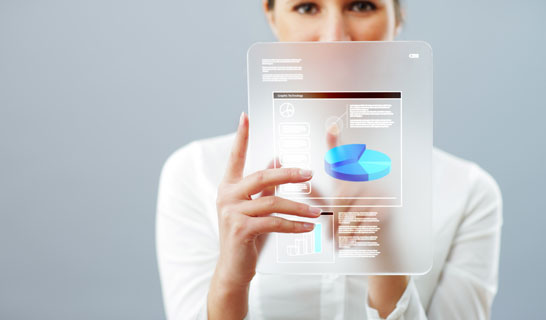 We have a national team of banking specialists, with Australian and international healthcare experience, to provide your business or practice with financial and strategic support.
We work across the entire health spectrum supporting curative, preventative, rehabilitation and palliative care.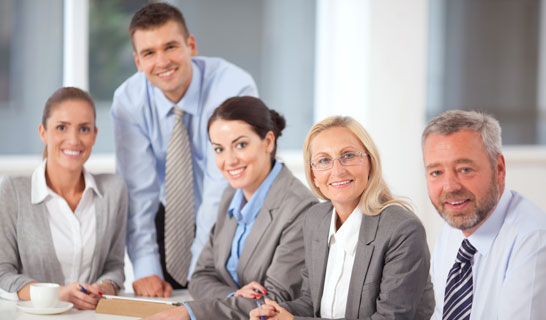 Access our in-depth sector knowledge to drive improved decision making in your chosen health field.
Our technology and innovation
Partner with us to create unique solutions for your business and practice using our range of market-leading resources, such as our Innovation Lab.
Using our extensive data analytics, gain a competitive advantage through powerful insights into client and patient behaviours, as well as market trends.
Improve client and patient experience, as well as achieve greater operational efficiencies, when you access our innovative products such as Albert - our clever EFTPOS tablet.
Our sector specialisation
General and specialist practices
Allied Health Services
Dental services
Pharmacy
Radiology
Would you like to speak to a specialist health banker?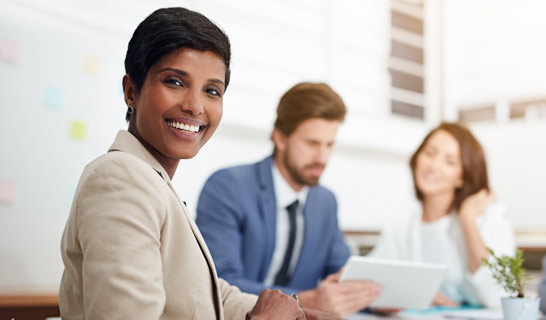 Our Private Bankers can guide you at each stage of your life and career. We can help with:
Residential or commercial lending
Asset protection
Asset finance for medical equipment
Cash flow planning
Wealth management advice
Tell me more
Business insights and guidance
In our 'Future of payments' report we look at how businesses can use technology to transform the customer experience.
Keep reading
Businesses that innovate generate more income than those who don't according to our Business Insights Report.
Keep reading
Learn about the pros and cons of the different finance options to avoid a cash flow crisis when you're expanding your business.
Learn more
How to choose the right payments system for your business.
Keep reading
Things you should know
As this advice has been prepared without considering your objectives, financial situation or needs, you should, before acting on the advice, consider its appropriateness to your circumstances. View our Financial Services Guide (PDF 59kb).