Give it a shot
Got a bill in front of you? Take a photo of it with your iPhone. Image capture technology in the CommBank app scans your bill then automatically populates the details, so you can pay it straight away.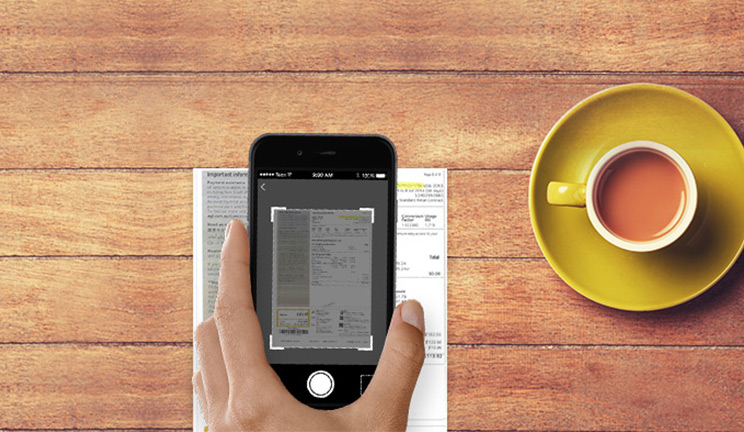 Start using Photo-a-bill
What you'll need:
The latest version of the  CommBank app
A paper copy of a bill that allows BPAY® payments
New to CommBank?
Download the app and then open an everyday bank account to get started with Photo-a-bill.

How to pay a bill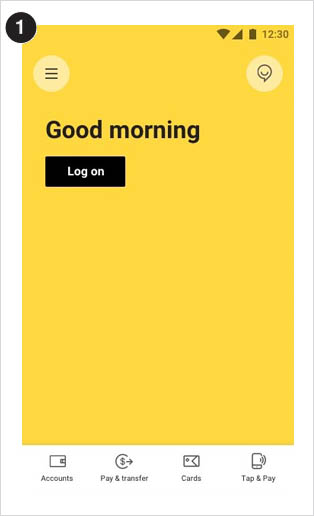 Log on to the CommBank app, tap on Pay & transfer and tap on BPAY.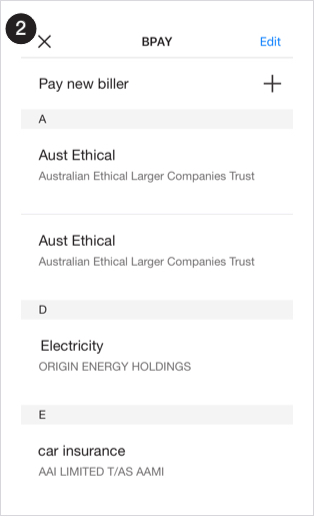 Choose a biller from your address book or tap on the + symbol to add a new biller.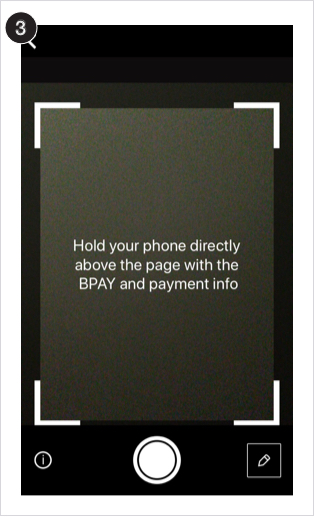 Put the bill on a flat, contrasting surface. Include the entire page including BPAY payment details in your shot, then take a photo.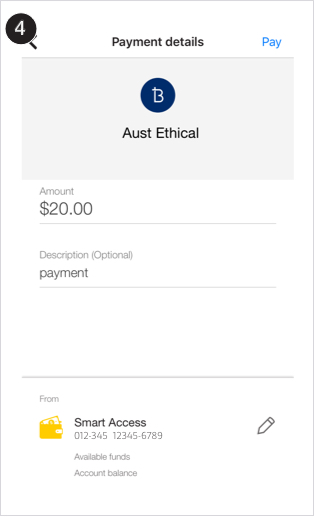 Check the amount is correct before you tap Pay.
Backed by our 100% security guarantee
Our 100% security guarantee protects you from unauthorised transactions on personal and business accounts when you protect how you access your accounts and tell us if something is wrong. Tell me more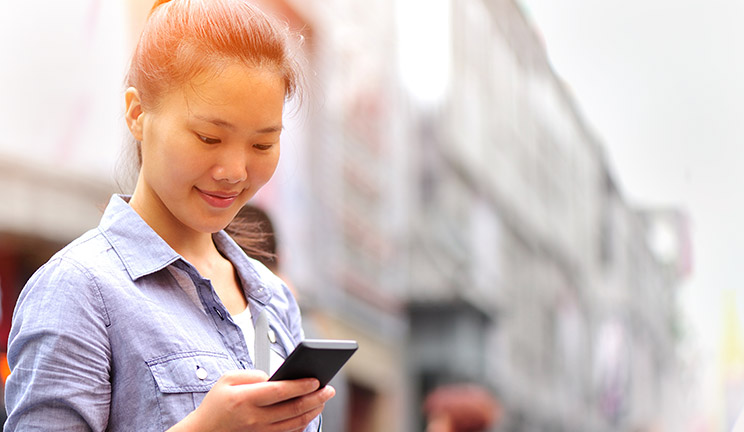 Support 
More CommBank app features:
Things you should know
Photo-a-bill is currently only available for iPhone 5 and above.
The target market for this product will be found within the product's Target Market Determination, available here.
Apple, the Apple logo and iPhone are trademarks of Apple Inc, registered in the U.S. and other countries. App Store is a service mark of Apple Inc.
Android and Google Play are trademarks of Google Inc.
BPAY is a registered trademark of BPAY Pty Limited ABN 69 079 137 518.