Welcome to CommBank
To help you get the most out of your Everyday Account, we have taken everything you need to know and broken it down into five key areas.
Ready to get started?
1. NetBank
2. Activation
3. Deposits
4. Payments
5. Extras
Simply click on a topic above to see what you can do with your new Everyday Account. To help you get the most out of your new account you can also use our handy checklist. Or if you have any questions, you can call us any time on 13 2221.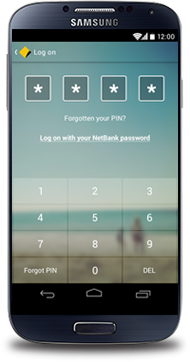 Important Information: As this advice has been prepared without considering your objectives, financial situation or needs, you should, before acting on this advice, consider its appropriateness to your circumstances. Terms and Conditions for NetBank are available at commbank.com.au. If you have a complaint, the Bank's dispute resolution process can be accessed on 13 2221.