The safety of your money is 100% guaranteed when you use the CommBank App or NetBank. We will cover any loss if someone makes an unauthorised transaction on your account provided you protect your client number, password, NetCodes and immediately notify us of the loss, theft or misuse of your password and of any suspicious activity on your account.

What is NetCode? NetCode helps check that it's you using your account. You can set up NetCode and keep your account secure when completing certain transactions with a one-time security code sent via CommBank App notification or SMS. Never tell anyone your NetCode, even us.
Learn more
To help you keep your computer safe when you're online, we've partnered with McAfee to offer you a free 6 month trial of McAfee Internet Security.

Access the free trial
How we protect you
We have dedicated teams of security experts monitoring threats and regularly testing all our services to ensure they remain safe and secure. Our teams also work closely with law enforcement agencies to protect our customers.
If someone tries to guess your NetBank or CommBank App password, your account will be temporarily locked after a number of unsuccessful attempts. Also, if you stop using NetBank or the CommBank App and haven't logged out, we'll log you out.
All data sent and received from your computer to our secure systems is encrypted using 256-bit SSL encryption technology to ensure confidentiality.
There's a couple of ways you can check your NetBank activity history. When you log on to NetBank, you'll see date and time of your last login at the top of the page. You can also view all of your NetBank activity by viewing your Online history.
View your NetBank activity
There are times where we might place a hold on funds transferred through NetBank to an international beneficiary, an unlinked Commonwealth Bank account or third-party linked account in order to conduct further verification. This hold is to protect you and may apply until the next business day or longer if we need to investigate the transaction.
Learn more
We also work closely with independent consultants to verify the security of our systems including reviews of system architecture, firewall configurations, network device security and web application security.
Our products and services are built with security in mind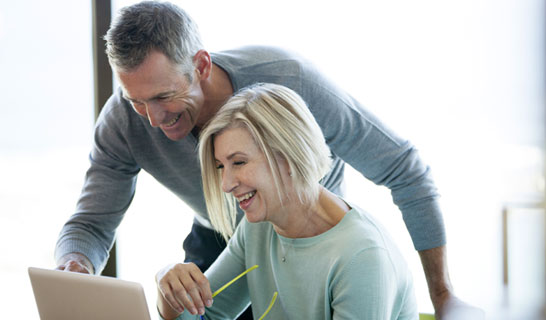 NetBank is our secure online bank that gives you the freedom to access and manage your money – anywhere and at any time.
Learn more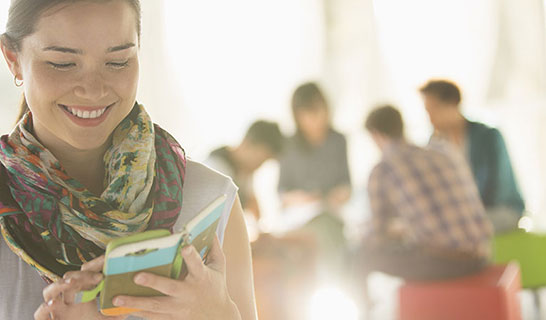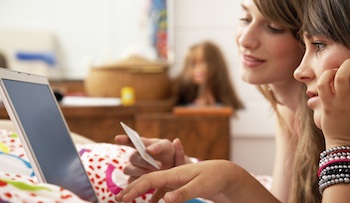 We take card security, in particular card skimming, very seriously and use leading edge technologies that detect if someone has attached a skimming device to an ATM.
Learn more
Learn how to protect yourself