Protecting your information online
Meet Lara the hacker. She's after Todd's information, but he's learning how easy it is to stop her. See how:
Protecting your business is our priority

Conduct your business banking with confidence thanks to the advanced security features on CommBiz and Netbank.


Businesses that use CommBiz can benefit from the added security of the NetLock USB device.

As long you are using NetLock and follow a few basic security precautions, we guarantee to refund losses as a result of fraudulent transactions*.
Protecting corporate customers and partners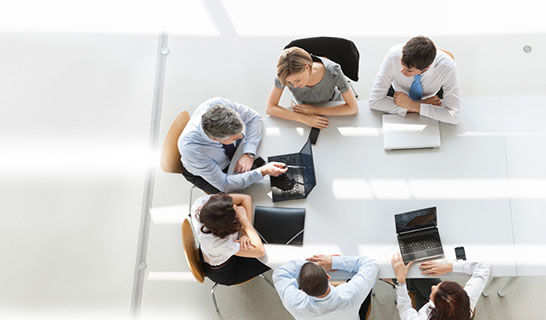 We're committed to doing what we can to help our corporate customers and institutional partners stay safe in a connected world. To support this objective, we share our cyber security and privacy knowledge and insights at various events and through tailored information resources. We're also collaborating on projects with a range of institutions including universities, think-tanks and governments.
To find out more about any of these activities, contact Cyber Outreach for more information.
To report suspicious activity on your account, or if you think you have received a hoax email, we can help.
Security is our first priority for all of our customers
Helping the community stay safe
We're passionate about helping all Australians develop the skills and confidence to have great experiences online. That's why we work closely with a range of government and community partners to raise online safety and privacy awareness. Initiatives we support include ThinkUKnow, and the OAIC Community Attitudes to Privacy Survey.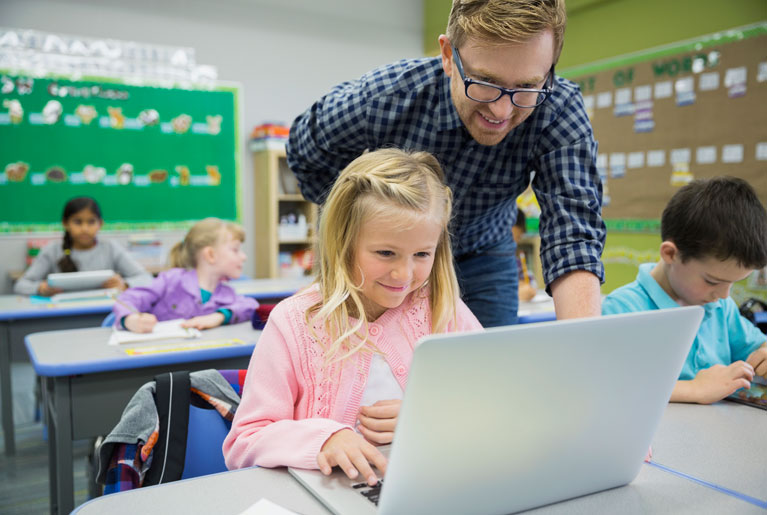 Things you should know:
* See the CommBiz Security Guarantee in the CommBiz terms and conditions for more details.