Featured rate
3.85
%
PA
4.27
%
PA
Comparison rate
Enjoy a discount on the standard variable rate (Owner Occupied) with Wealth Package.
Principal and Interest repayments, an interest rate discount of 0.70% p.a. with no establishment fee or monthly loan service fees. Minimum package lending balance of $150,000.# Comparison rate warning
Features & benefits
Interest offset
Save on interest while having access to your money by using an Everyday Offset account.*
Top-ups
Increase an existing home loan by $10,000 or more to get access to additional funds when you need them.
Wealth Package
Enjoy discounts on eligible loans and credit cards.
Trade-offs
A higher interest rate compared to the Extra home loan (although the Extra home loan does not provide access to an Everyday Offset account or a Wealth Package) 
Repayment amounts vary when interest rates change

 
$2,000 cashback when you switch your home loan to us
For refinancers who apply before 30 September 2021 and have their loan funded by 31 December 2021. Minimum refinance amount $250,000. This offer is not available for Bridging Loans.

Looking for comprehensive protection for you and your home?
Home Loan Compassionate Care
Complimentary protection may be available for your eligible Owner Occupied home loan that can pay your loan repayments for around 12 months if you, your spouse or dependant passes away or is medically certified with a terminal illness. Loan and age eligibility requirements and other limitations and exclusions may apply.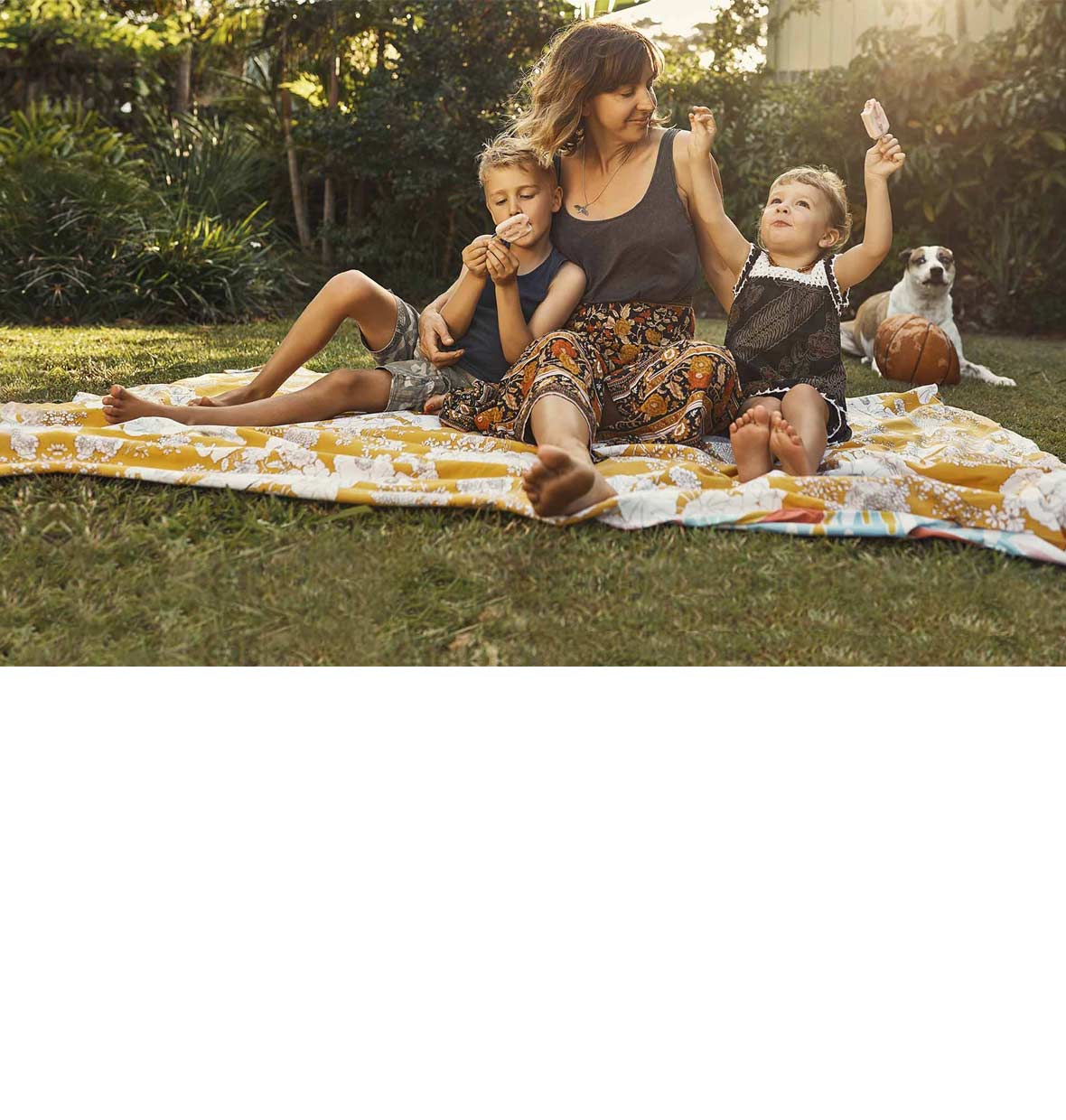 Things you should know
1 Minimum $1,000 withdrawal with a $0 Redraw fee over the counter at any Commonwealth Bank branch and no minimum electronically with a $0 Redraw fee. Redraw is dependent on having the required amount available in special repayments (extra repayments).
2 You can choose to pay Principal and Interest weekly, fortnightly, or monthly. Only monthly payments are available for Interest Only. The maximum Interest Only payment period over the life of a loan is 10 years for Investment Home Loans and 5 years for Owner Occupied Home Loans, so long as there is at least 5 years remaining on the Contracted Loan Term. We have different rates that apply, depending on whether you are making Interest Only payments or Principal and Interest repayments. During an Interest Only period, your Interest Only payments won't reduce your loan balance unless you choose to make additional repayments. At the end of an Interest Only period, your repayments will increase to cover Principal and Interest components.
* Everyday Offset is a feature of our Complete Access Transaction Account which is linked to an eligible home loan, and accountholder/s must also be accountholders of the linked home loan. Interest is not charged on that part of the Home Loan balance equal to the balance of the Complete Access account.
** The rates shown are interest rates for Principal and Interest repayments. For all our rates including interest rates for Interest Only payments view our  Home Loan Interest Rates.

Comparison rate calculated on a $150,000 secured loan over a 25 year term. WARNING: Comparison rate is true only for the examples given and may not include all fees and charges. Different terms, fees or other loan amounts might result in a different comparison rate. Comparison rates for variable Interest Only loans are based on an initial 5 year Interest Only period. Comparison rates for fixed or guaranteed Interest Only loans are based on an initial Interest Only period equal in length to the fixed or guaranteed period. During an interest only period, your interest only payments will not reduce your loan balance. This may mean you pay more interest over the life of the loan.
# 'Package lending balance' is the sum of the account balance of eligible home lending accounts and the credit limit of Viridian Line of Credit accounts that you have with us at the time you apply for Wealth Package. Eligible home loans are limited to those accounts that can be included in the Wealth Package. An annual fee and eligibility criteria applies to Wealth Package and terms and conditions are available on application.
Applications for finance are subject to the Bank's normal credit approval. Full terms and conditions are included in the Loan Offer. Other fees and charges are payable.
The target market for this product will be found within the product's Target Market Determination, available here.