Account options
Moved to Australia in the past three months and need to organise your banking quickly? 
Apply online in about 5 minutes. You may have to visit a branch to finish your application.



Everyday Account Smart Access 
A bank account for day-to-day living with Australia's #1 banking app1 to help you easily stay on track and in control of your money. $0 monthly account fee2 for the first year.
Everyday Account Smart Access for students
Enjoy convenient student banking with a transaction account for the money you use day-to-day. Your student account comes with $0 monthly fee for the duration of your studies.3
Banking in Australia
What should you know?
Here are some of the things you will need to know in order to manage your money in Australia.
Ways to bank with us
No matter where you move to in Australia, you can do your banking wherever and whenever suits you.
How to access your money
once you have arrived
Opened your Australian bank account and transferred money into it? Learn about what to do next and how to access your money when you need it.
International Money Transfer
Transfer money to your CommBank account
If you have already set up your bank account, you can send money to your new Australian account straight away. 
Send money overseas
You can also send money overseas using NetBank or the CommBank app with competitive transfer rates and fees. 
Already bank with us?
Get help with your everyday account
The CommBank app can help you stay in control of your money
Transaction Notifications: Receive notifications when you pay or are charged for something using your debit or credit card. You can create rules around what types of transactions you are notified about and how often you're notified. Tell me more

Spend Tracker: Have your spending on your credit card put into different categories so you know exactly what you are spending your money on. Tell me more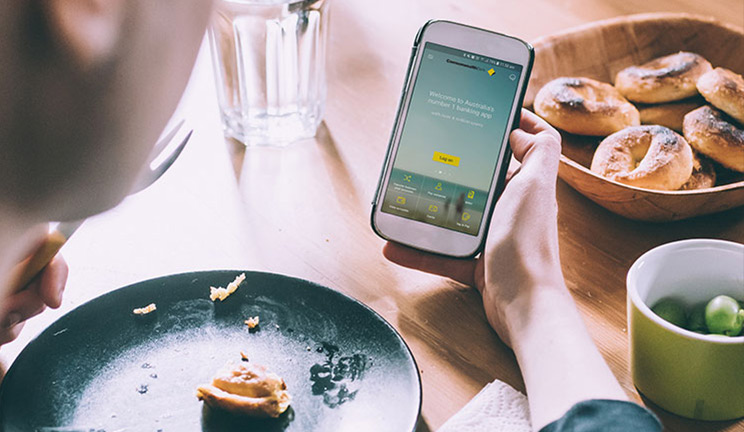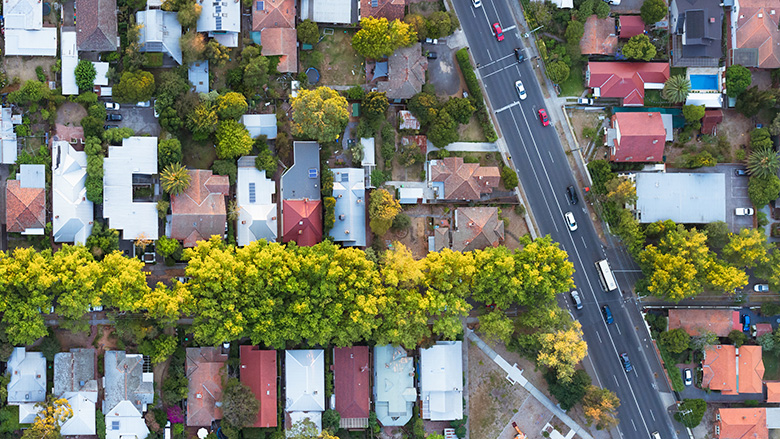 Things you should know
1 The Forrester Digital Experience ReviewTM: Australian Mobile Banking Apps, Q3, 2020. Forrester Research does not endorse any company included in any Digital Experience ReviewTM report.
Full terms and conditions of the CommBank app are available on the app. The CommBank app is free to download however your mobile network provider charges you for accessing data on your phone. Find out about the minimum operating system requirements on the CommBank app page. NetBank access with NetCode SMS is required.
2 Monthly account fee waived for accounts with at least $2,000 deposited each calendar month (excludes Bank initiated transactions). A monthly account fee waiver will also apply if you're under 25 years of age. You may also be eligible for a different monthly account fee exemption if you have an aged, disability or war veterans' pension deposited in your account, have a balance of $50,000 or more in eligible contributing accounts, are reliant on over the counter services because of a disability or have an eligible home loan. Find out more about rates and fees.
3 Monthly account fee waived once you show us your student ID in branch. Student discounts apply if you are a tertiary student at an educational institution located in Australia or are undertaking an Australian Apprenticeship.