Choosing the right credit card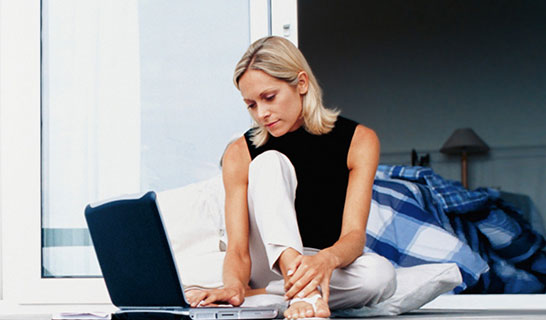 See our range of Low Rate, Low Fee and Awards credit cards to find the right card for you.
Compare now
Want to be rewarded every time you use your credit card? If you're thinking of an Awards credit card, here are some things to think about.
Learn more
Thinking of getting your first credit card? Our five tips cover the basics, from knowing your spending limits to understanding rates, fees and charges.
Learn more
Keeping your credit card safe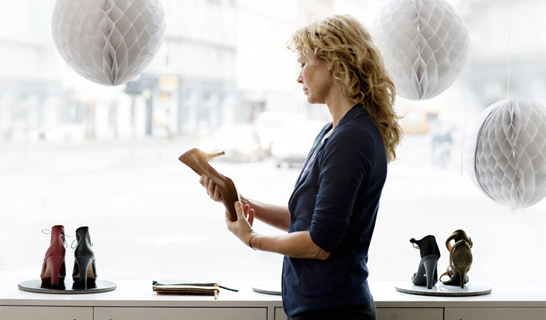 We've put together some simple tips to help you protect your credit card and personal identification number (PIN).
Learn more
Identity theft is the fastest growing crime in the world. Learn about recent credit card scams and what to look out for.
Learn more
Keep on top of your credit card transaction history by learning from these five common customer disputes.
Learn more
Find out how to keep your credit card safe and what to do if you've been a victim of fraud.
Learn more