Protecting your privacy and identity online
The digital world offers great online experiences, whether it's connecting with new people, sharing information or shopping and banking online. It is important to protect your privacy to ensure positive online experiences.
Identity theft is when someone uses your personal information to pretend to be you, usually to carry out fraudulent activity such as trying to access your bank accounts or opening a credit card account in your name.
You can reduce your risk of falling victim to identity theft with these tips:
Create strong, secure passwords, and change them regularly.
Be suspicious of unexpected or unusual emails.
Make sure your bank has your up-to-date contact details so they can get in touch quickly if they see any unusual activity on your accounts.
If throwing out any personal or financial information such as bank statements or bills, shred or destroy them. If filing them away, make sure they are kept in a secure place in your home/office.
The best way to protect yourself against online identity theft is to limit the 'digital crumbs' a stranger can gather about you. This means being careful about putting personal information such as your home address, phone number or account details on public forums and social networks.
Why don't you try checking your 'digital footprint' now? Just log out of all of your social media accounts and then look up your name in a search engine and assess the results.
Cookies are text files that are downloaded to your computer or mobile device when you visit a website. When you're browsing, cookies gather information about how you use the website.
Cookies can be useful as they help you have an enriched and more personalised experience online by allowing sites to track your preferences as you browse. From time to time, it's a good idea to check that you're comfortable with what cookies your desktop or device has collected.
You can usually manage your cookies and browsing history via your web browser.
The moment you spot suspicious activity on your bank account contact your bank as soon as possible. Other signs of identity theft could be receiving bills for goods and services you didn't buy or use. You might also notice you've stopped receiving expected mail, which could mean it's being stolen from your mailbox or your mailing address has been fraudulently changed. If any of these are the case contact your local police immediately.
If you're keen to know more check out ScamWatch or pick up a copy of 'ID Theft Booklet – Protecting your Identify' by the Australian Government here.
Learn more about our privacy policy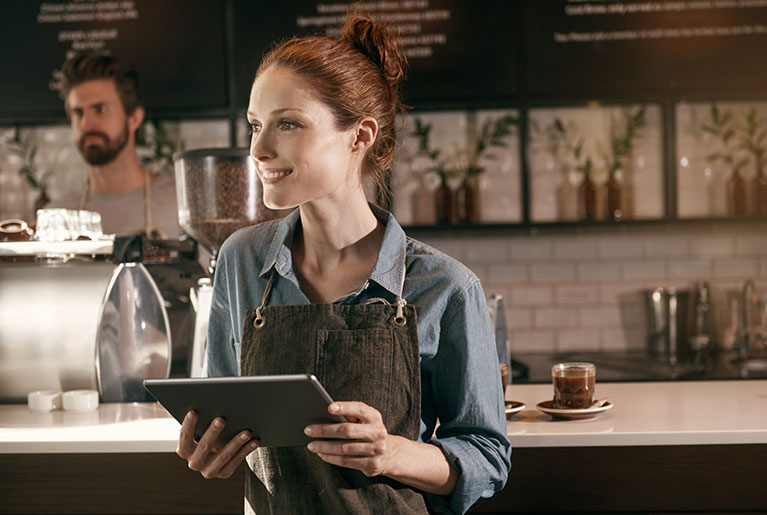 Manage your browsing history and cookies
Monitor what you share on public sites