Get more from your credit card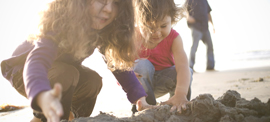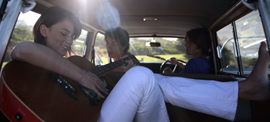 From the convenience of online banking and travelling overseas to a range of great benefits and rewards, find out how to make the most of your credit card.
Online banking
NetBank lets you do more than just check your credit card balance. You can use it to pay bills, change your limit, schedule payments, apply for a new card and much more. It also keeps you updated whenever we have special offers you may wish to apply for.
Your card's benefits
Whether you have an Awards credit card or are thinking of upgrading to one, there are plenty of rewards to earn and benefits to enjoy. We'll show you how to come by them.


Travelling overseas
Taking a credit card overseas is a convenient way to access your money and pay for things without having to carry cash.
Important information:
The advice on this website has been prepared without considering your objectives, financial situation or needs. Because of that, you should, before acting on the advice, consider its appropriateness to your circumstances. Please view our Financial Services Guide.