Using your credit card responsibly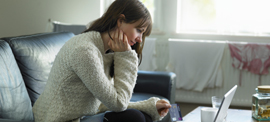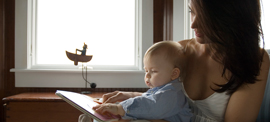 A credit card is a handy way to pay for the things you need and by using your card responsibly you'll continue to enjoy the many benefits it offers. By making your repayments on time, keeping an eye on your balance, and following a few simple tips, you'll find a credit card is as affordable as it is convenient.
If you find a transaction on your credit card statement that you don't believe is accurate, there are a few things you should do.
One of the easiest ways to minimise your credit card fees is to make your payments by the due date. But there are some other clever ways that you can cut costs and save.

Whether you're looking to save money or reduce debt, a budget is the best place to start. Find out how you can use your credit card to help you meet your budgeting goals.

Important information
The advice on this website has been prepared without considering your objectives, financial situation or needs. Because of that, you should, before acting on the advice, consider its appropriateness to your circumstances. Terms and conditions (PDF 244KB) for NetBank are available online or from any branch of the Commonwealth Bank. Please view our Financial Services Guide (PDF 68KB).