As NetBank comes with a 100% security guarantee* you can rest assured that your online banking is safe and secure. But you also play an important part in keeping your computer safe when you're online. That's why we've partnered with McAfee to offer you a free 6 month trial of McAfee Internet Security.
And, if you decide to keep the software after the 6 month trial, you'll also receive a 25% discount on your first annual subscription.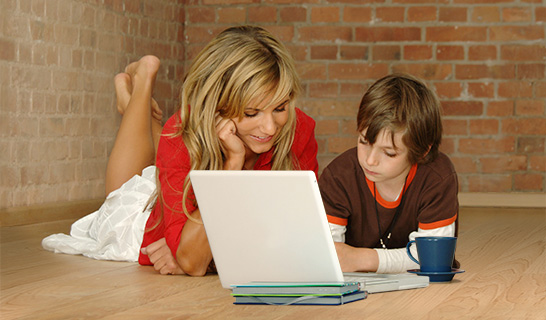 How does McAfee Internet Security work?
McAfee Internet Security provides anti-virus, anti-malware, firewall, spam filters and parental controls for your PC or Mac. This means you'll be able to block junk email and dangerous emails, protect your family by managing and monitoring their internet use, and defend yourself against nasty viruses and malware.
This ensures dangerous and annoying emails don't make it into your inbox.
Shut out hackers and prevent malicious software from exploiting your computer or stealing your information.
See all your connected devices, so you'll know if someone is stealing your Internet connection.
You will be taken to the McAfee Website.
*This means we'll cover any loss should someone make an unauthorised transaction on your account using NetBank – provided you protect your Client number and Password, and immediately notify us of the loss, theft or misuse of your password and of any suspicious activity on your account.