Our people
Want to know what it's really like working here? Our people talk about how a career at CommBank works for them. 
Check out more of our people stories on LinkedIn and Instagram.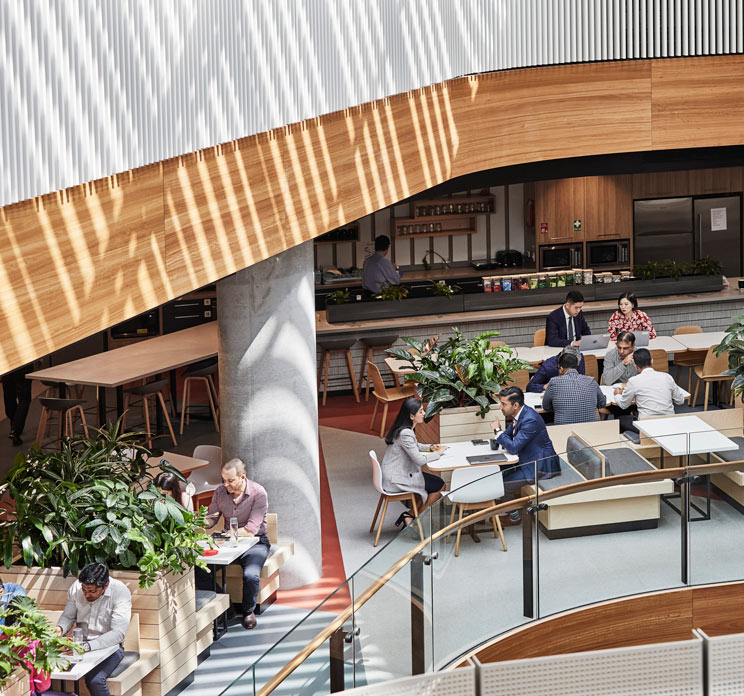 Our grads & interns
Think your degree couldn't land you a job at the bank? Think again!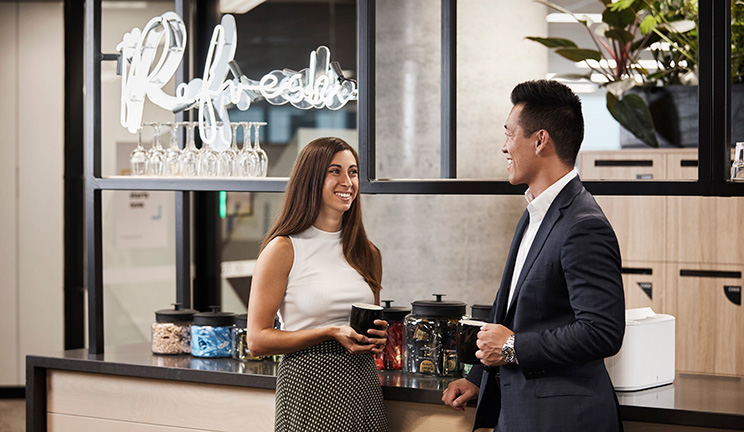 Our locations
Get a sneak peek into our workplaces. From our branches to our activity-based working offices, see how our people are achieving great things together.
Our latest spaces
Welcome to Commonwealth Bank Square
Ever wanted to be part of one of the best work spaces in Australia? Our CBS building is all you could wish for and more.
Welcome to South Eveleigh
South Eveleigh is our brand new state-of-the-art office campus. Comprising two buildings, Axle and The Foundry, it's the largest single company workplace project in Australia and is home to almost 10,000 of our people. Both Axle and The Foundry are now open and buzzing.