Get the home buying advantage
Start your home buying journey today. Book an appointment with a Home Lending Specialist, instantly.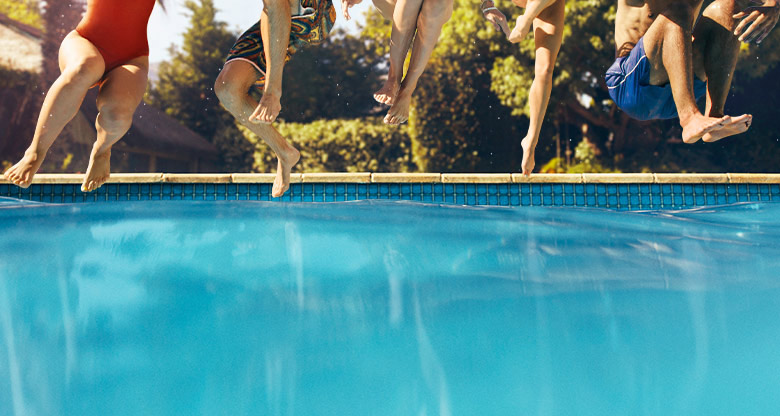 Our lowest ever 2-Year Fixed Rate home loan (Wealth Package)
Lock in our lowest ever fixed rate so you can save and lock in low repayments.1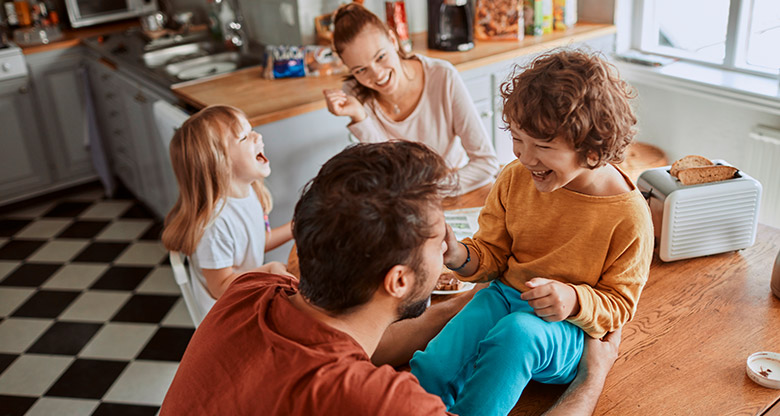 $2,000 cashback when you switch your home loan to us
For home loan refinancers who apply before 30 September 2021 and have their loan funded by 31 December 2021. Minimum refinance amount $250,000. This offer is not available for Bridging Loans.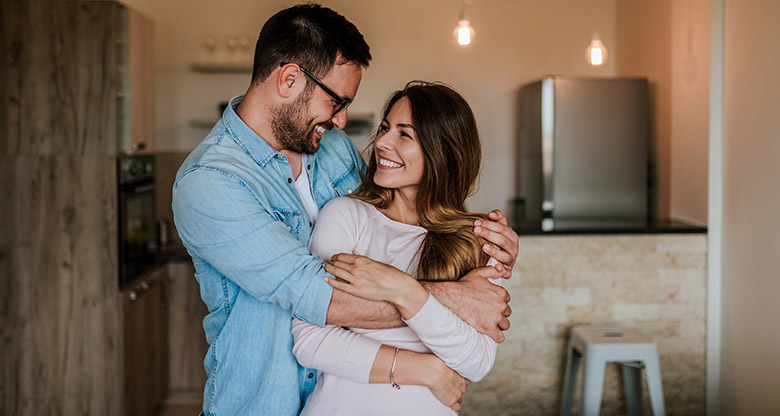 Enjoy a discount for the life of your loan
Our Extra Home Loan is a low interest rate and low-fee home loan.2
Flexible home loan options
We've got flexible home loan options to suit your changing lifestyle.
Things you should know
1 To apply for a Wealth Package, you must have an eligible home loan or line of credit with an initial package lending balance of at least $150,000 at the time of your application. Eligible home loans include: Standard Variable Rate home loan, Fixed Rate home loans and Viridian Line of Credit. A non-refundable annual fee of $395 is payable in advance. The package can be established in the name of one or two individual's name/s, or in the name of a corporate entity. It cannot be established in the name of a business or family investment trust. Customers with Low Documentation loans are not eligible to apply for Wealth Package.
2 Extra Home Loan – introductory variable rate provides a discounted margin off the Extra Home Loan reference rate available at the time loan documents are issued. At the end of the introductory rate period, a reduced discount applies for the remaining life of the loan which will result in the Interest Rate and repayments increasing at that time. As at 25 September 2020 Extra Home Loan reference rate for Owner Occupied home loans is 3.78% p.a. and the current Extra Home Loan reference rate for Investment home loans is 4.13% p.a. 
Comparison rates calculated on a $150,000 secured loan over a 25 year term. WARNING: Comparison rate is true only for the examples given and may not include all fees and charges. Different terms, fees or other loan amounts might result in a different comparison rate. Comparison rates for variable Interest Only loans are based on an initial 5 year Interest Only period. Comparison rates for fixed or guaranteed Interest Only loans are based on an initial Interest Only period equal in length to the fixed or guaranteed period. During an interest only period, your interest only payments will not reduce your loan balance. This may mean you pay more interest over the life of the loan.
For all our interest rates including interest rates for Interest Only payments, see our Home Loan Interest Rates.
The target market for this product will be found within the product's Target Market Determination, available here.
Subject to credit approval. Fees, charges, terms and conditions apply. As this advice has been prepared without considering your objectives, financial situation or needs, you should consider its appropriateness to your circumstances before acting on the advice. You should also read our Financial Services Guide.