Applications for our Intern 2016/17 and remaining 2017 Graduate Program are now closed. We will no longer be accepting any further applications.

We encourage you to visit our listing page to find out about other entry level opportunities available outside of our Intern 2016/17 and remaining 2017 Graduate Program. Thanks for your interest in working with us.
Colonial First State Graduate and Summer Intern Programs
Colonial First State Program overview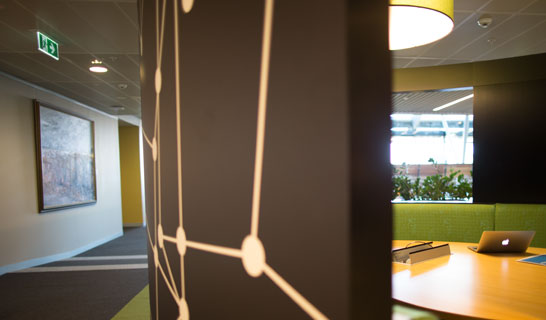 As well as fine tuning your knowledge and understanding of Colonial First State, you'll also have the opportunity to:

Contribute: You'll interact with customers, financial advisors, key industry bodies and senior leaders
Gain exposure: Meet with our Wealth Management Group Executive throughout the year and get a first-hand perspective on the direction of the business
Receive training and development: Attend programs and workshops, learning forums and networking events designed to give you a better understanding of the business
Gain support: Be supported by a mentor and buddy
Build a strong career foundation: A number of our leaders have had long careers with us
Work with a diverse team: We provide a culture of inclusiveness for all employees
Give back to the community: You'll have the chance to get involved in many initiatives including the Inspire Foundation and Carers Australia.
Awards and recognition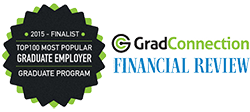 Financial Review and GradConnection Top 100 Graduate Employer 2015
Finalist - Graduate Program
Our Graduate & Summer Intern Programs