Flexibility for your life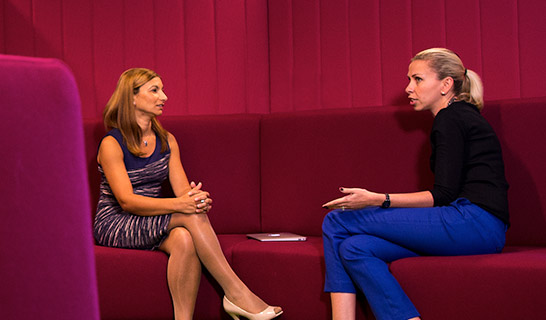 "Five years ago it would still be rare to see other women in executive level meetings. Now it's common because we focus on it. When senior roles are being filled we always make sure a woman's on the shortlist. The right person will always get the role, but women are in the running. It also means more and more women are putting their hands up, which is great for them and for CommBank."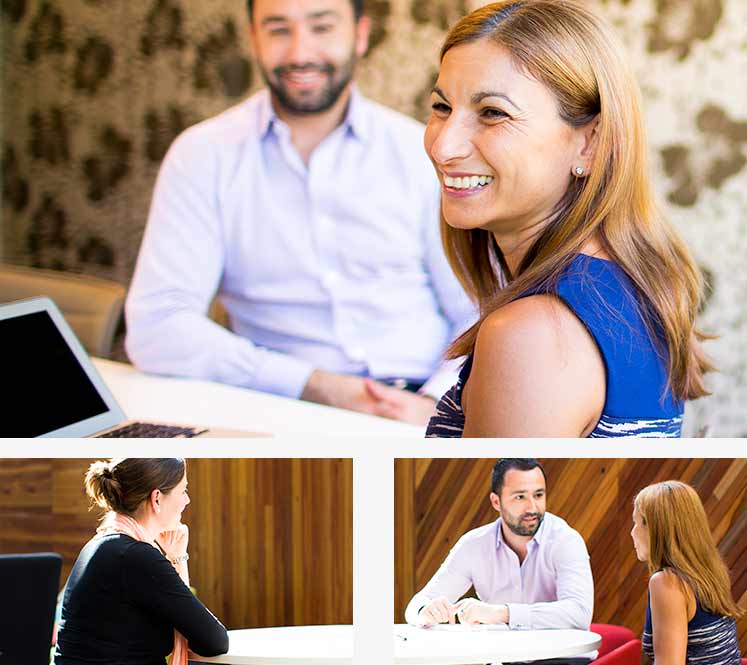 Vivianne Khoury
Executive Director, Commercial Lending Pricing & Strategy
Our thoughts...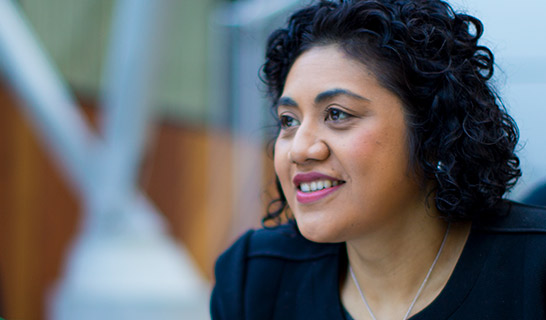 "To me, diversity means letting you be yourself…people accept you for who and what you are. It's more than just the right thing to do; it's a true meritocracy."
Marcellina Wolfgramm
Executive Manager, Customer, Branch Transformation, Retail Banking Services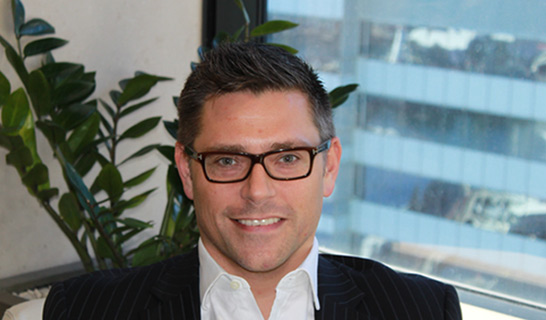 "My sexual orientation is just one part of me, I have a lot of other passions to talk about and business skills to offer too. Our workplace culture helps people realise that they belong and they have a part to play in CommBank's success."
David Brine
Head of Frontline Change & Communications, Retail Banking Services
More thoughts...
"When I first arrived in Australia I thought I had to fit in, but I eventually realised that it was OK to be different. Now I focus on educating my colleagues on my own culture and values so that we can work better together."
Asheeka Sharma
Executive Manager, Reporting & Analysis, Financial Services
"To me, our 'Enable' network means fulfilling employment for all able and willing employees regardless of disability. It's about recognising that our community is made up of a diverse population and reflecting that in our employees. Most importantly, it's about bringing together a diverse culture where we share ideas, experiences, abilities."
Shari Cosgriff
General Manager, Business Service Centre and Enable Steering Group Member
Being candid on diversity and inclusion
Organised by our Graduate Committee, Candid is a forum where we speak openly about topics that are important to us. For the inaugural event, we invited speakers from across CommBank to share their views, insight and experience on diversity and inclusion in the workplace. We discuss topics from mental illness, coming out at work and cultural diversity through to the Clown Doctors, being your unique self, women in leadership and wheelchair basketball.
Watch some of the speakers
Tristan Knowles OAM shares his story of battling with childhood cancer, becoming an amputee and representing Australia in Wheelchair Basketball.
Hayley Nicholls, 2014 Graduate, gives some insight into her experience of suffering with mental illness and offers advice to both sufferers and supporters.