Other options
Business bank accounts
Find transaction and savings accounts to suit your business – no matter what business you're in or how big or small.
Overdrafts
Our personal overdrafts help you to manage your cash flow by giving you access to extra money when you need it (up to a certain limit).
Our bank account features
Plus peace of mind that your money is safe and secure, with our 100% Security Guarantee3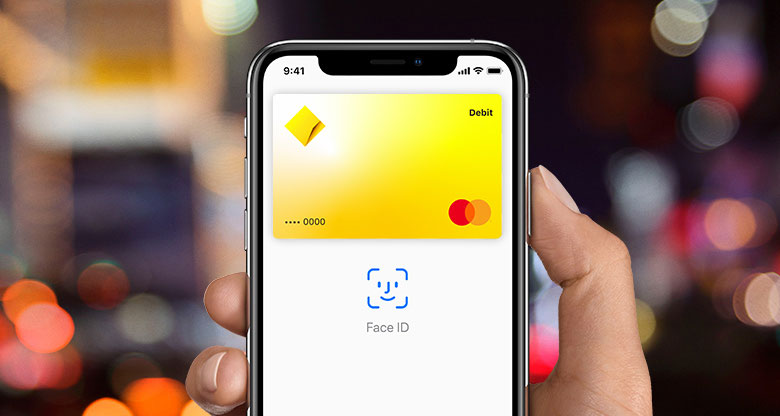 Already bank with us?
Get help with your everyday account


Things you should know
1 Monthly account fee waived for accounts with at least $2,000 deposited each calendar month (excludes Bank initiated transactions). A monthly account fee waiver will also apply if you're under 25 years of age, or you're a full-time or part-time tertiary student at an Australian educational institution or undertaking an Australian Apprenticeship on Student Options. You may also be eligible for a different monthly account fee exemption if you have an aged, disability or war veterans' pension deposited in your account, have a balance of $50,000 or more in eligible contributing accounts, are reliant on over the counter services because of a disability or have an eligible home loan. Find out more about rates and fees.
2 Not available on Pensioner Security Accounts and Business Transaction Accounts
3 Our 100% security guarantee protects you from unauthorised transactions on personal and business accounts when you protect how you access your accounts and tell us if something is wrong. Tell me more.
The target market for these products will be found within the product's Target Market Determination, available here.
The advice on this website has been prepared without considering your objectives, financial situation or needs. Because of that, you should, before acting on the advice, consider its appropriateness to your circumstances. Please view our Financial Services Guide (PDF 60KB). View the full terms and conditions for the transaction and savings accounts mentioned (PDF 660KB) or from any branch of the Commonwealth Bank.

Full terms and conditions of the CommBank app are available on the app. The CommBank app is free to download however your mobile network provider charges you for accessing data on your phone. The CommBank app is available on Android operating systems 4.1+ and iOS operating system 8.0+. NetBank access with NetCode SMS is required.